STATERA – Integrated Health and Wellness Solutions clinic at 3375 Lake Ridge Dr. in Dubuque, IA, welcomes two new positions in their reception staffing.
Christopher English MA, MDIV, DMIN will fill the position of Spiritual Director at Statera Integrated Health and Wellness Solutions. English is a trained spiritual director with 18 years of experience providing pastoral counseling and spiritual guidance to men, women, couples, and groups.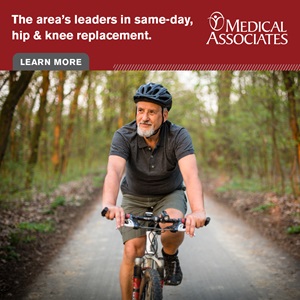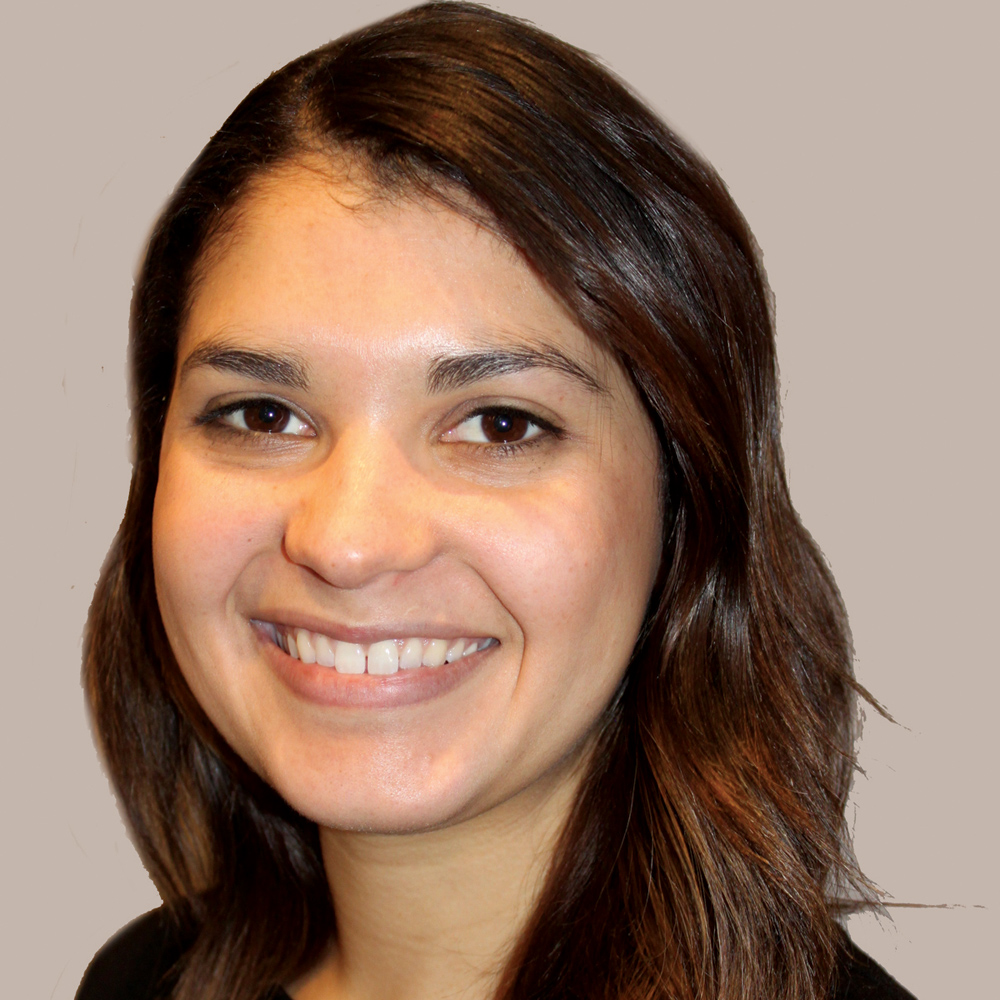 Brianna Young has been promoted to a Holistic Health Coach and Integrative Nutrition Coach position in addition to her role in Reception. Young is a Certified Personal Trainer (ACE) and has a certification in holistic health coaching from the Institute of Integrative Nutrition. Prior to employment at Statera, she organized conferences and maintained customer service at Apex Energetics in Irvine, CA.