Statera Integrated Health and Wellness Solutions is proud to announce several new members to their staff.
Amanda Wettstein graduated with her Esthetics license from Capri College, Dubuque, IA in 2019. She also is certified in Microdermabrasion and holds an AA degree with a background in health and medical science. She is passionate about helping people attain healthy skin at any stage of life.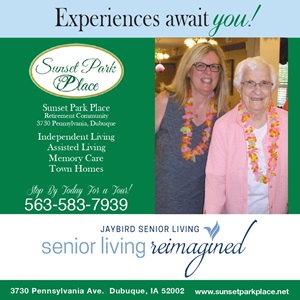 Lyndsay Kramer is a 2019 graduate for licensure in Esthetician work, specializing in the beautification of the skin, providing services such as facials, waxing, and body treatments. She is also a certified practitioner for Access Bars, a simple, non-invasive energy process where the facilitator lightly touches each point on the head to release energy.
Lacy Knipper is a certified childbirth educator and prenatal yoga instructor, specializing in a natural approach to pregnancy and birth. As an educator, her goal is for students to feel confident, prepared, and informed in making the best decisions for their family.