Peggy Hudson has been named Senior Vice President and Chief Marketing Officer. Hudson has over 28 years of bank marketing experience. She currently leads and manages the MidWestOne marketing division. This includes marketing planning and analyses, brand strategy, advertising, sales promotion, direct and digital marketing, marketing data and automation, client journeys, public relations, media relations, and quality assurance.
Peggy earned a Bachelor of Arts degree from Clarke College, a Master of Arts degree from UD, and is a Certified Financial Marketing Professional.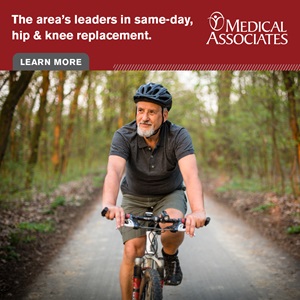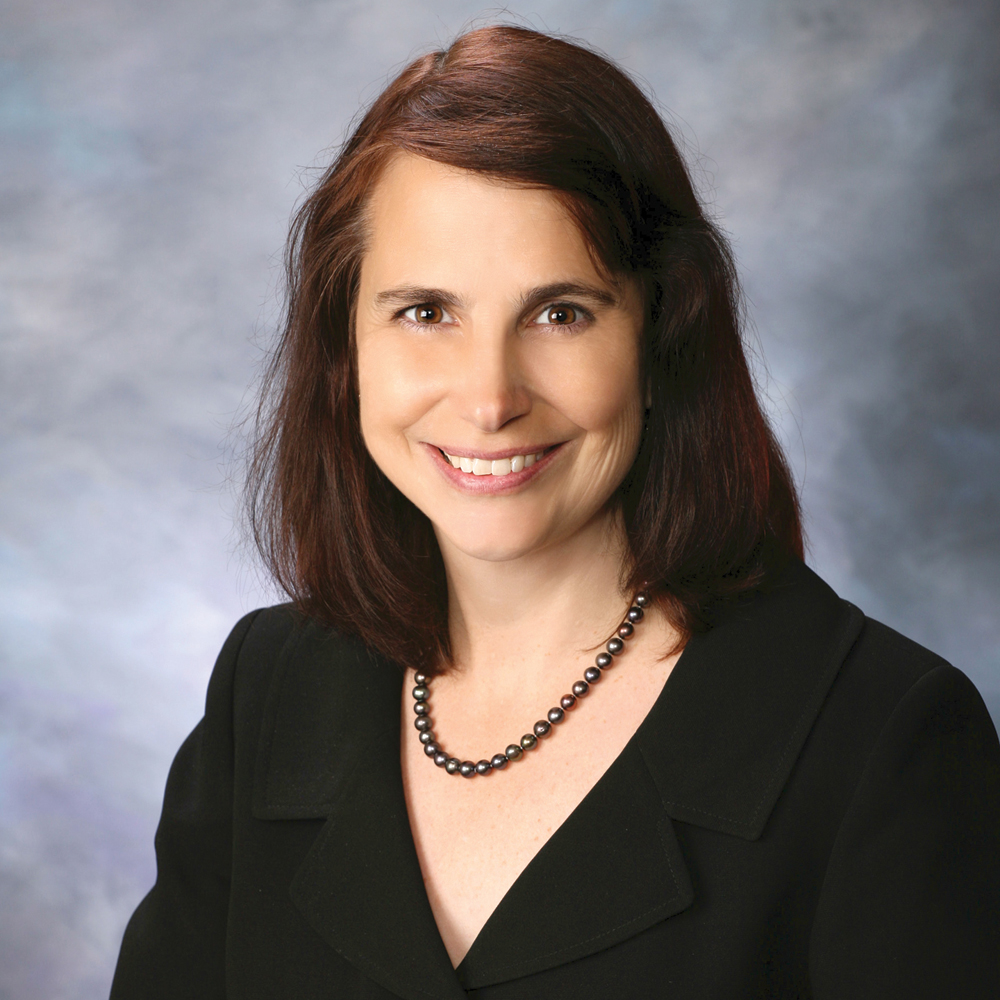 Tori Richter has been named First Vice President and Regional Credit Officer. Richter has over 30 years of commercial banking experience. She is responsible for portfolio development and retention, cross selling products, problem solving, and financial analysis.
Tori has a Bachelor of Arts degree in Finance and Music from Loras College and completed the Graduate School of Banking at the University of Wisconsin-Madison, Iowa Bankers Association Commercial Lending School, and The National Commercial Lending Graduate School of Banking.