Stephanie Finch, DO, joined Medical Associates Hospitalist Department. She received her Medical Degree from Des Moines University, College of Osteopathic Medicine and performed her residency at the University of Iowa – Des Moines Internal Medicine Residency Program at UnityPoint Health, Des Moines, IA.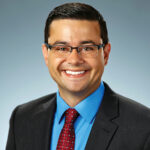 Medical Associates is also pleased to announce the arrival of Christian Menezes, DO, to their Hospitalist Department. Dr. Menezes received his Medical Degree at Lake Erie College of Osteopathic Medicine, Erie, PA, and performed his residency at Lehigh Valley Health Network, Allentown, PA. He will work closely with patients, families, physicians, and hospital staff to deliver expert inpatient medical treatment.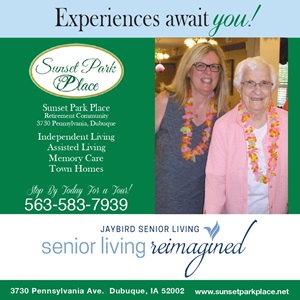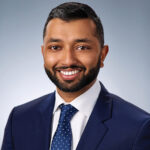 In other news, Medical Associates is pleased to announce the arrival of Anshul Agarwala, MD, to the Orthopaedics Department. He received his medical degree from Temple University School of Medicine in Philadelphia, PA, completed his residency at St. Luke's University Hospital in Bethlehem, PA, and fellowship at Philadelphia Hand to Shoulder Center (in conjunction with Thomas Jefferson University) in Philadelphia, PA.
Dr. Agarwala is an orthopedic surgeon specializing in surgeries of the hand, wrist, and elbow. He is devoted to the proper diagnosis and treatment of hand, wrist, and elbow dysfunctions using operative and non-operative techniques.