August 3: Ribbon Cutting at Tri-Phoenix Group
4:30-5 PM @ 900 Jackson Street Suite LL3 – 12
The Tri-Phoenix Group specializes in supporting creative professionals with personal and professional development coaching, event management, media services, public relations, and more. Since 2014, Tri-Phoenix has made it a goal to provide networking for the often looked over Independent creatives.
August 15: Ribbon Cutting for Boys & Girls Club
4:30-5 PM @ 1299 Locust St. Dubuque, IA
"The Positive Place for Kids." The Boys & Girls Club of Greater Dubuque provides fun, friendship, education, character building, and a safe haven for the youth of the Dubuque community. The Club was one of the first 53 clubs in the country and one of the first five West of the Mississippi River.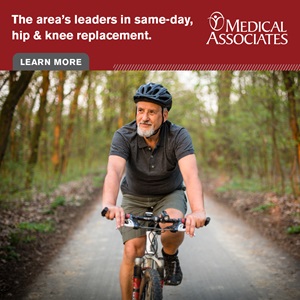 August 17:  Ribbon Cutting at Mount Carmel Bluffs
3-3:30 @ 1040 Carmel Dr., Dubuque, IA 52003
Mount Carmel Bluffs is an amenity-rich, wellness-focused community offering independent living apartments, enriched living apartments, memory care apartments, and long term care center suites. At the heart of Mount Carmel Bluffs is the BVM Motherhouse, a landmark preserved and remodeled as the "Town Center," filled with life and activity. Pursue your hobbies or try new experiences, meet with neighbors to discuss news of the day, and join new friends for delicious restaurant-style dining.