For the past three years, Master Gardeners in Dubuque County have partnered with the Dubuque County Conservation Board to create Mowing to Monarchs (M2M), a program that provides landowners with the tools and resources to convert mowed turf grass to pollinator habitat. Publicly launched in 2020, M2M has helped close to 180 landowners convert 19,100 square feet of turfgrass to prairie habitat.
For their efforts, the Dubuque County Master Gardeners have received the Master Gardener Search for Excellence Award for 2023.
The award recognizes Master Gardeners who demonstrate outstanding contributions to their communities, providing significant learning and impact in the local area. All applications must show that significant learning took place, with the focus on educating the general public.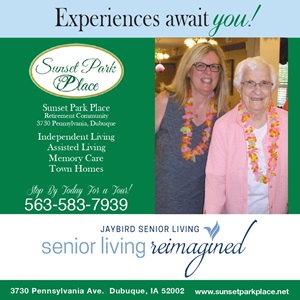 Since the program's inception, 12 Master Gardener coaches have contributed 392 volunteer hours to teach 468 adults and 20 youth the value of prairie habitat and its impact on pollinators
The partnership with the conservation board is critical because the board provides funding, plants, and administrative oversight while the Dubuque County Master Gardeners provide horticultural content training, resource-based information, gardening experience, and coaching to homeowners in urban, suburban, and rural areas.
For more information about the Mowing to Monarchs project and the Dubuque County Master Gardener program, contact Ray Kruse at Rakruse@iastate.edu.