The City of Dubuque and the Dubuque Community Development Advisory Commission have announced that funding is still available for the Neighborhood Grant Program.
The online application must be submitted by the first business day of every month. Grant applications will be reviewed by the Community Development Advisory Commission at their meeting on the third Wednesday of the month. The maximum grant award is $3,000. Information on how to apply, guidelines, and applications are available at CityofDubuque.org/neighborhoods under the "Funding Resources for Neighborhood Groups" tab.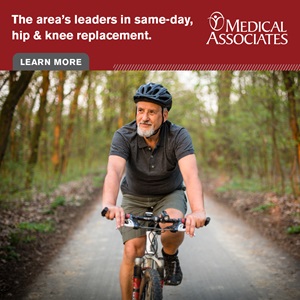 The Neighborhood Grant Programs are designed to support projects undertaken by neighborhood associations and other non-profit organizations to support the empowerment of residents to address needs and opportunities to make their neighborhoods more livable. It is intended to support neighborhood development and provide a direct benefit to low/moderate income individuals or neighborhoods. Funding priorities are for projects which identify and/or build on neighborhood strengths and assets, address needs of low-and-moderate income residents, support neighborhood development and improve quality of life and projects that support efforts to make Dubuque a more equitable and inclusive community.
For additional information, contact Assistant City Manager Cori Burbach at cburbach@cityofdubuque.org, Sustainable Community Coordinator Gina Bell at gbell@cityofdubuque.org, or call 563.589.4110.