Unified Therapy Services is pleased to announce that Michelle Sullivan, DPT, has been promoted to Rehab Director. Michelle has been with Unified Therapy services for six years, where she previously served as a Clinic Director and as a Physical Therapist.
In her new role, Michelle will be responsible for leadership and direction of all the facilities' rehabilitation programs, to promote clinical and operational excellence, and appropriate allocation of resources. She will ensure that all therapy services are provided in accordance with Unified Therapy Services' policies and procedures.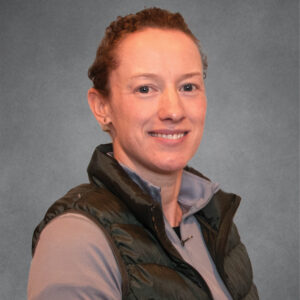 Unified Therapy also welcomes the arrival of Katie Osterhaus, DPT, ATC, to their Southwest Wisconsin location as a Physical Therapist. Katie graduated with bachelor's degree in Athletic Training and Exercise Science from Augustana College in Sioux Falls, SD, and a Doctor of Physical Therapy degree from Clarke University.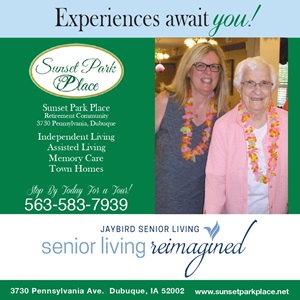 In her new role, Katie will evaluate conditions and construct an individualized treatment program for her patients. She is well-versed in a broad range of assessments, treatments, modalities, and programming.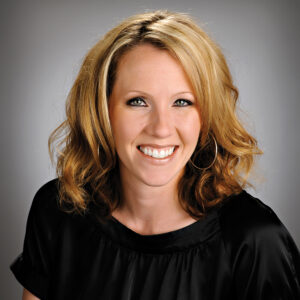 Unified Therapy also welcomes Erin Sell as Director of Marketing. Erin comes to Unified Therapy with 12 years of healthcare marketing experience, having previously worked at Medical Associates Clinic and Health Plans in their Marketing department. She also spent ten years as a graphic designer at McCullough Creative and two years at Clarke University as an adjunct professor in the Graphic Design department.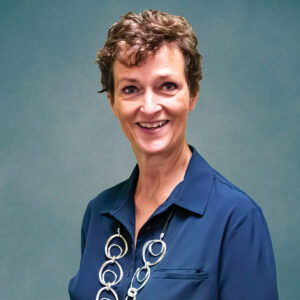 Unified Therapy also announces the promotion of Mary Lee Roth to Human Resources Director. Mary Lee started with Unified Therapy Services in April of 2021 as an HR Generalist, prior to being named HR Director. She previously worked as a Human Resources Manager at United Clinical Laboratories for over 8 years before joining UTS. She is a SHRM Certified Professional (SHRM-CP) and a member of the Tri-State Human Resource Association (TRIHRA). Mary Lee serves as HIPAA Privacy and Security Officer and leads employee relations, benefits, recruiting and payroll.