Tri-State Occupational Health, a joint venture of Medical Associates Clinic and MercyOne Dubuque Medical Center, is pleased to announce the arrival of Jeffrey Westpheling, MD, MPH, to their team.
Dr. Westpheling joins the TSOH team as the area's only Board Certified occupational physician and brings over 20 years of experience providing a wide range of services including injury care/prevention, DOT physicals, Independent Medical Evaluations (IME), and Medical Review Officer (MRO) evaluations.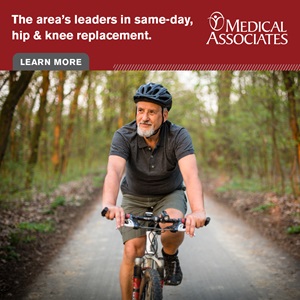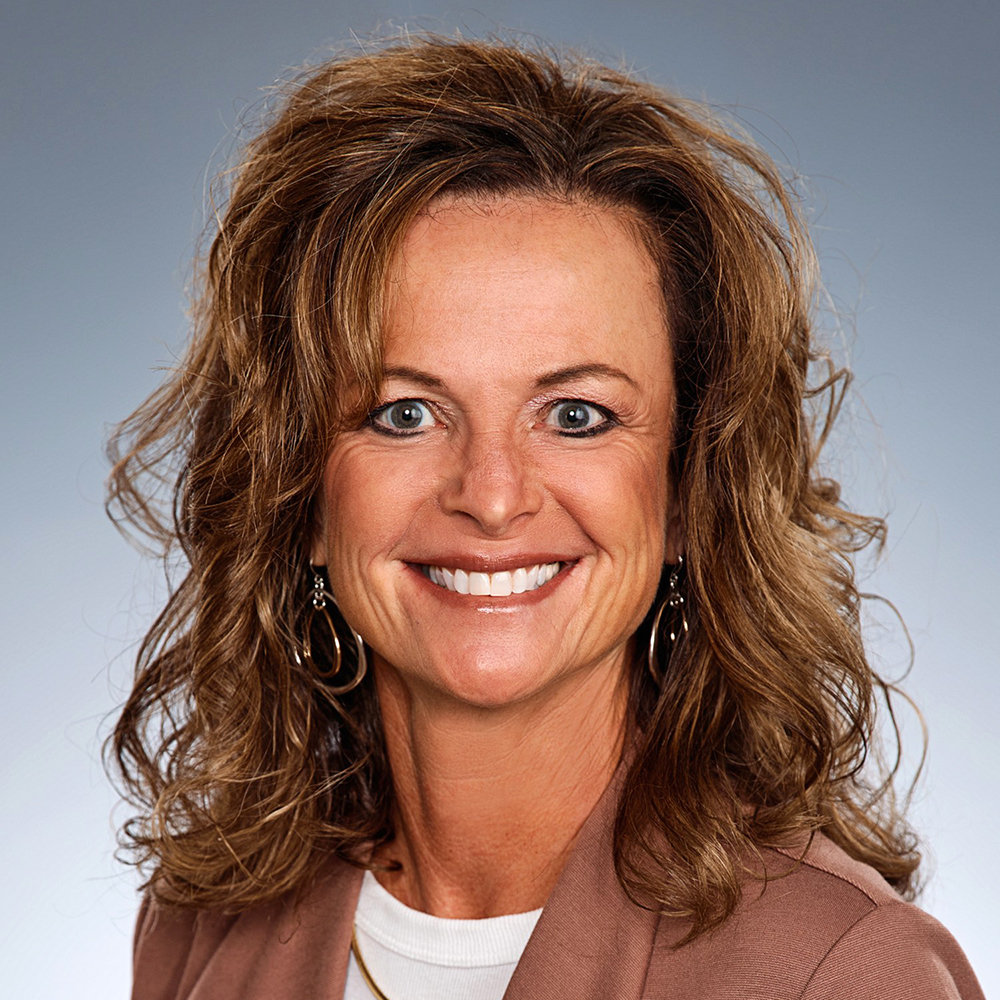 Tina Wagner recently qualified as a certified Medical Review Officer (MRO) by the Medical Review Officer Certification Council (MROCC), an independent physician-based certifying body whose MRO Team Member Certification Program identifies qualified non-physician MRO Team Members with the highest professional standards of expertise and skills necessary to assist physician Medical Review Officers in drug and alcohol testing programs in public and private sectors of the workplace.
A certified MRO Team Member is a highly trained and qualified non-physician staff member who demonstrates an understanding of both the MROA Competencies as put forth by the Medical Review Officer Certification Council as well as DOT regulation 49 CFR Part 40.