by Michelle Ernsdorff-May
Cancer treatment can't stop because the world shutdown.
First, we would like to give gratitude to all healthcare workers. They are not only critical during this time to care for COVID-19 patients, but they are also there to ensure children with cancer can still receive treatment.
When children are fighting cancer, it is critical that they get treatment each and every time it is scheduled. That is why the Compass to Care mission is so important; we make sure that families, who are facing financial challenges, have the funds necessary to get their children to the hospital. When there is a worldwide pandemic, it is still critical that children get to cancer treatment each and every time it is scheduled. So while many of us are sheltering in place, our children and their parents are packing up and heading to the hospital because cancer treatment cannot stop.
We have been asked many times how has COVID-19 impacted our support. For our current families and children, the answer is that is hasn't. Compass to Care has a dedicated team that is setup to work from home. Our internal processes and procedures have ensured that during this time, parents can continue counting on Compass to Care for travel relief.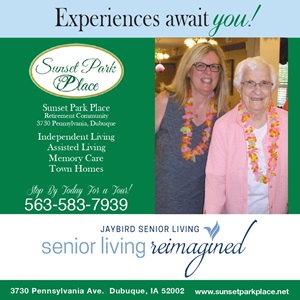 What has changed is the need for our support. We have heard from social workers, at hospitals we have never supported, asking if we can help their patients. We have had families request funding for alternate forms of transportation. We have also seen an increase in requests for lodging because charitable lodging options have been closed.
These changes increase our need for funding from our donors. So we are asking for your continued support. Lend a hand to a child and family who needs to lean on us during this incredibly difficult time. There is also an opportunity to support our Associate Board VP, Ryan Wilks, with his Birthday Fundraiser. Even a $10 donation will make a difference in the lives of our families.
As an individual living with Cerebral Palsy, Ryan understands the challenges and feelings that many of our kids often experience during their journey through treatment. While not the exact same as our brave cancer warriors, Ryan remembers watching his parents exhaust every option and go to the ends of the earth to give him every chance at a "normal" life. It was this understanding that drew Ryan to Compass to Care three years ago.
This Month, Ryan will celebrate his 30th birthday on May 24. He kicked off his birthday month with a 30 Days of Giving campaign to raise $5,000 to help our children get to the treatment they need. You can help Ryan reach his goal by donating at bit.ly/30daysofgoving.
Thank you for opening your hearts to our youngest cancer fighters.