Truck Country's Will Gross has cemented his place among North America's top diesel technicians. Gross, a technician at Truck Country's Dubuque location, recently took second place after competing in the Vehicle (Chassis) category during the Daimler Truck North America (DTNA) Technician Skills Competition in Detroit on July 26-27. Gross was awarded $20,000 for his showing.
Gross, a member of the Truck Country team since 2004, beat out long odds just to qualify for the contest. He earned just one of 12 spots in the hands-on competition out of a pool of nearly 1,500 technicians from DTNA-brand Freightliner and Western Star truck dealerships and Detroit Genuine Parts distributors in the U.S. and Canada. Techs competed in one of two categories, Vehicle (Chassis) and Engine classes.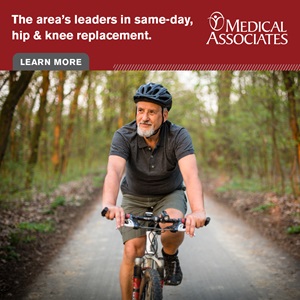 Gross is a three-time winner of Truck Country's internal Top Tech competition. Taking on technicians from Truck Country dealerships in Iowa, Illinois, and Wisconsin, Gross took first place in 2016, 2019, and 2020-2021. He also has a third-place finish to his credit and has won the written component of the contest twice.
If you are interested in learning more about becoming a diesel technician or you would like to join our team, please visit this link: TruckCountry.com/careers/diesel-technicians.