Dubuque County relies on numerous boards and commissions for important work. In June, the Board of Supervisors will consider applications for expiring and vacant positions on several boards and commissions.
If you are interested in serving on a Dubuque County board or commission, please visit our website to complete an online application or download the 2 page fillable PDF form. For more information or to access the application, visit DubuqueCountyIowa.gov/293/Boards-Commissions.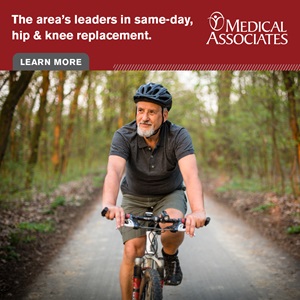 The boards and commissions with expiring and vacant positions include:
Dubuque County Disabilities Council
Eastern Iowa Regional Housing Authority
Dubuque County Eminent Domain Compensation Commission
Dubuque County Equal Opportunity Committee
Dubuque County Fire Dept Loan Fund Committee
Dubuque County Food Policy Council
Greater Dubuque Development Corp.
Dubuque County Historical Preservation Commission
Dubuque County Investment Policy Committee
Dubuque County Library District Board of Trustees
Sunnycrest Manor Advisory Board
Tom Hancock Memorial Fire and EMS Grant Review Board
Dubuque County Veteran Affairs Commission
Dubuque County Zoning Board of Adjustment
Dubuque County Zoning Commission
Individuals wishing to be considered for an appointment in June should submit a completed application by June 5 either online, by email to Ami.Johnson@dubuquecountyiowa.gov, by fax at (563) 587-4478, or by mail to Board of Supervisors, Attn: Ami Johnson, 720 Central Ave., Dubuque IA 52001.