The City of Dubuque's Office of Arts & Cultural Affairs is now accepting design concepts through 11:59 PM Tuesday, Oct. 26, 2021 for the Art En Route bus shelter sidewalk mural project in partnership with Green Dubuque, funded by a national grant from Bloomberg Philanthropies' Asphalt Art Initiative.
Art En Route is a project at the intersection of public art, public transit, and resilient community desires that enhances 14 bus shelter locations throughout Dubuque with painted murals on the concrete surface under and around the shelters. The anticipated network of sidewalk murals aims to draw attention to the City's public transit system as a community asset while encouraging residents to actively engage in Dubuque's Community Climate Action & Resiliency Plan implementation and celebrate progress to date.
All artists, professionals and aspiring, who are 18 years and older are encouraged to apply. Artists are welcome to submit multiple design concepts. Creative collectives and community groups may also apply. Those living within a 50-mile radius of Dubuque and underrepresented artists are strongly encouraged to apply. There is no application fee.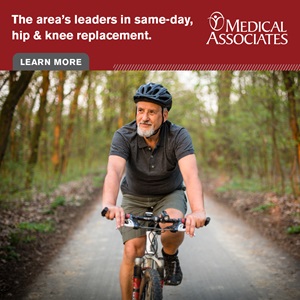 Selected applicants will be responsible for painting their sidewalk mural design as submitted in Spring 2022, as soon as the weather permits but no later than May 31, 2022.
Applicants must include a brief description of their proposed sidewalk mural explaining how the design can inspire and empower individual, business and governmental climate mitigation and adaptation to advance Dubuque's community implementation of the Community Climate Action & Resiliency Plan.
Design templates and access to the online application form is available at cityofdubuque.org/artenroute. Applications can also be mailed to City Annex, Attn: Jenni Petersen-Brant at 1300 Main St, Dubuque, IA 52001. Submissions are due on or before Tuesday, Oct. 26, by 11:59 PM. For specific information about the Art En Route project, contact City of Dubuque Arts & Cultural Affairs Coordinator Jenni Petersen-Brant at jbrant@cityofdubuque.org or 563.690.6059.