The University of Dubuque Heritage Center's 11th annual Live at Heritage Center Performing Arts Series will be a superlative season sure to inspire audiences of all ages with world-class performances including the Music of Billy Joel & Elton John with Michael Cavanaugh – Homecoming at UD; The Velveteen Rabbit, performed by Virginia Rep; Blood Done Sign My Name featuring Mike Wiley; An Evening with Marty Stuart & His Fabulous Superlatives; Git Hoan Dancers: People of the Salmon, Tsimshian – Representing Indigenous People of the Pacific Northwest; and many more.
"More than any previous season, the 2023-2024 Live at Heritage Center Performing Arts Series offers classic, family-friendly entertainment for all ages. I liken many of our events to 'comfort food' for the mind and soul. Our events are not only entertaining but also offer calm, nostalgia, and therapeutic value," said Thomas Robbins, executive director of Heritage Center.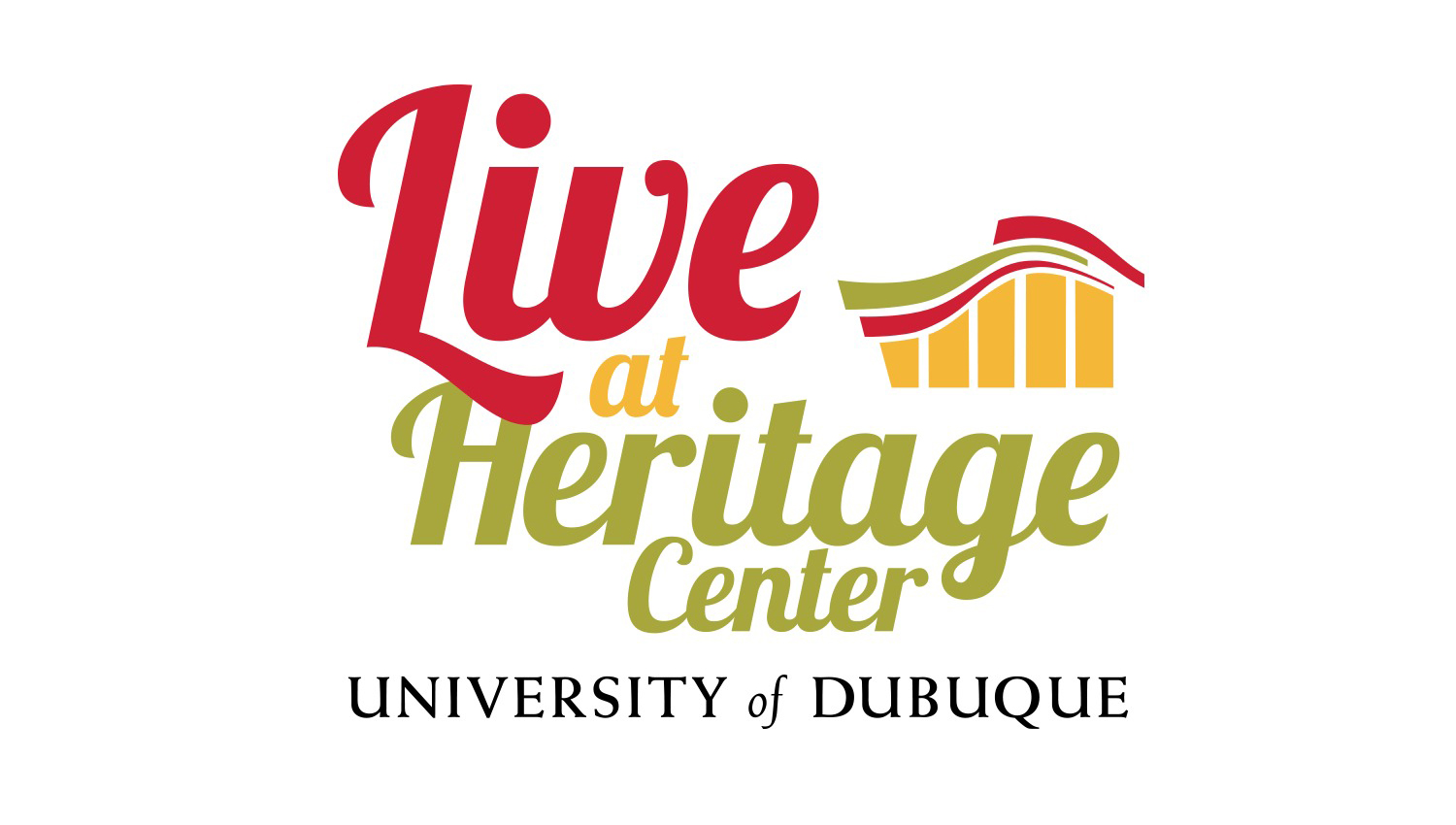 The 2023-2024 Live at Heritage Center Performing Arts Series will open with James Kealey, Organist – John and Alice Butler Pipe Organ Recital Series on Sunday, October 15, 2023, and close with Beauty and The Beast, performed by the Panto Company USA, on Sunday, April 21, 2024. The season will include large ensemble spectacles to a small, one-person show.
Tickets may be purchased beginning at 11 a.m. Tuesday, Aug. 1, 2023, by visiting the Farber Box Office, Heritage Center, University of Dubuque, 2255 Bennett Street; by calling 563.585.7469, or by visiting www.dbq.edu/heritagecenter. Patrons are encouraged to purchase tickets online for reduced ticket handling fees.
The Farber Box Office is open 11 a.m. to 2 p.m. Monday through Friday and 90 minutes prior to events.
In its second year, the Heritage Performing Arts Loyalty System (H-PALS) continues to allow patrons to earn rewards with most ticket purchases. For every $200 spent on eligible events, patrons will receive one free ticket (valued up to $50) to their choice of eligible event. Reward points are redeemable for Live at Heritage Center Performing Arts Series events only. Please visit www.dbq.edu/heritagecenter and click on "PURCHASE TICKETS" for more details.
"There is nothing to lose and everything to gain by signing up for H-PALS," Robbins said.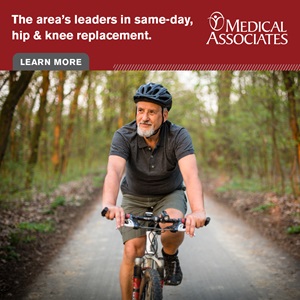 New this season, a series of special bonus events will be available in John and Alice Butler Hall.
"We reached out to some new folks who will host special events at Heritage Center. We have coined these 'bonus events' as they provide value-added experiences at the same level of quality patrons have come to expect of Heritage Center. These events will both supplement and complement our 11th annual performing arts series," Robbins said.
Patrons are encouraged to visit www.dbq.edu/heritagecenter for more information on event offerings.

Live at Heritage Center Performing Arts Series
10/15   James Kealey, Organist
10/17   Jason Hudy's "Mesmerizing Magic"
10/21   The Music of Billy Joel & Elton John with Michael Cavanaugh
10/27   Nashville Backstage: Hit Songwriters Show
12/1     Christmas at Heritage Center "All the Souls on Earth Shall Sing!"
12/5     Away in the Basement: A Church Basement Ladies Christmas
12/10   The Velveteen Rabbit
1/22     Blood Done Sign My Name featuring Mike Wiley
1/27     An Evening with Marty Stuart & His Fabulous Superlatives
2/9       Stan Kenton Legacy Orchestra
2/17     Gareth Johnson & His Evolution Band
2/21     Rodney Marsalis Philadelphia Big Brass
4/19     Git Hoan Dancers: People of the Salmon
4/21     Beauty & The Beast
Bonus Events
9/23     BritBeat: A Multimedia Concert Journey Through Beatles Music History
10/28   The Music Men Barbershop Chorus of Dubuque
11/11   Branson Country Christmas
11/17   Vienna Boys Choir
1/12     Band Together Charity Concert Featuring Cade Thompson, Contemporary Christian Artist
4/5       "Hank & My Honky Tonk Heroes – 100 Years of Hank" featuring Jason Petty