Ground Breaking/Collins Community Credit Union
Wednesday, May 18 @ 3500 Dodge St., Dubuque, IA
Collins Community Credit Union has been open since 1940. It's the 4th largest credit union in Iowa with assets totaling $1.44 Billion and providing banking services to more than 91,000 members.
Ribbon cutting for the Riverboat Twilight
Tuesday, May 31 @ Port of Dubuque
Riverboat Twilight features several cruises to choose from. Two day Cruise from LeClaire, IA to Dubuque, IA & Return: Includes all meals (breakfast, lunch, dinner,Once we were seated, the traditional relish tray was brought to our table on a rectangular cut glass tray. and snacks both days), one night lodging, entry to the National Mississippi River Museum, Dubuque Shuttle, entertainment and activities onboard.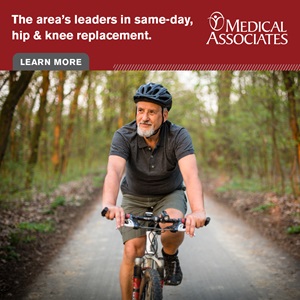 Ribbon Cutting – Catching Leadership & Alisha Leytem Wellness
Thursday, June 2 @ Stone Cliff Winery (600 Star Brewery Dr, Dubuque, IA)
Alisha Leytem is a Certified Wellness Coach and Mindfulness Expert guiding leaders to create lasting changes in their physical, mental, and spiritual health. Alisha founded Alisha Leytem, LLC in 2015 and is the author of The Six G.O.L.D. Keys to Well-Being™: A Guide to Unlocking a Healthy and Happy Life.