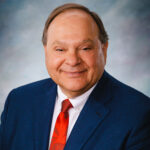 Jeffrey P. Mozena retires as President but continues as Chairman of the Board.
Premier Bank announced its Board of Directors has selected Andrew Mozena as President, effective March 23, 2020. Jeffrey P. Mozena will retire as President and continues as Chairman of the Board of Directors of Premier Bank.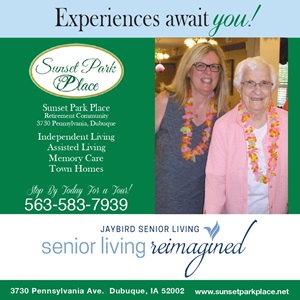 "The board, along with myself, have every confidence that he is a talented leader and will continue the vision in service to our community. Andy possesses the right mix of skills and experience to lead us forward, and has been an instrumental part of our company for the past 21 years," said Jeffrey P. Mozena., retiring Premier Bank President.
Andrew Mozena said, "I'm thrilled to be leading this incredible company. Working alongside our talented team and Board, I am committed to upholding our rich heritage of serving our customers and driving value for our clients, employees, shareholders and community."