The University of Dubuque, a private, Christian university with a foundation in the liberal arts, has partnered with the College for Financial Planning®—a Kaplan Company, part of global educational company Kaplan, Inc., to offer students a series of programs in financial education. Designed to enhance the job readiness and marketability of aspiring professionals by pairing traditional degree programs with the College's educational programs, the courses enable students to earn industry-recognized credentials that are highly valued by employers.
The College for Financial Planning® became a part of Kaplan in 2018. The College introduced the Certified Financial Planner™ certification shortly after its founding in 1972, which is now the nation's most recognized and respected financial planning credential. With more than 77,000 graduates of the College's program for CFP® certification, University of Dubuque students will benefit from unparalleled experience in financial education.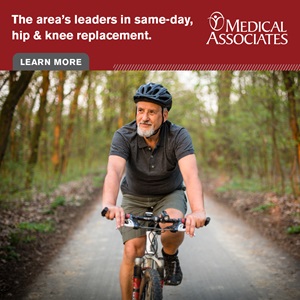 The courses will be offered through UD's Master in Management – Holistic Wealth Management (MMWM) program as part of the 30-credit hour degree requirements. Students also have the option of enrolling in the seven-course CFP® certification education program (non-degree seeking).