The Ohnward Fine Arts Center is pleased to announce a charitable contribution in the amount of $20,000 from Gary and Marilyn Drew. The only thing they are asking the Ohnward Fine Arts Center to do is to come up with a matching $20,000 of its own donations between now and April 30, 2021. Once Ohnward raises $20,000, the Drews will follow through with their contribution.
Ohnward is a non-profit organization, receiving no funding from the city, tax dollars or any specific financial institutions. They rely on the generous donations of business partners and patrons to meet many of their expenses. As a 501(c)(3) organization, all donations to Ohnward are tax-deductible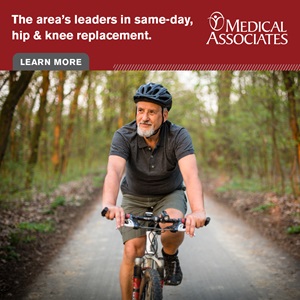 Any questions can be directed to the executive director of the Ohnward Fine Arts Center, Richard Hall. Mr. Hall can be reached at 563-652-9815 or at Director@ohnwardfineartscenter.com.
Donations can be sent to:
The Ohnward Fine Arts Center
PO Box 995
Maquoketa, IA 52060