The new Entrepreneur Certificate at Northeast Iowa Community College will teach participants how to build a successful business plan, prepare financial statements, and marketing and selling on social media platforms.
Sponsored in part by an Iowa Economic Development Authority grant, the NICC program will provide full reimbursement for one course ($775 value) to all students who complete the three Entrepreneur Certificate courses by the end of 2019. Students must complete all three courses to receive reimbursement.
This certificate is open to all students, as well as current or future business owners in the Dubuque area, who want to develop, enhance and/or grow their business. Students have an option to receive free advisory services from StartUp Dubuque and participate in mentoring internships with local businesses.
Students enrolled in the Entrepreneur Certificate program will complete the following courses (some of these courses are offered online):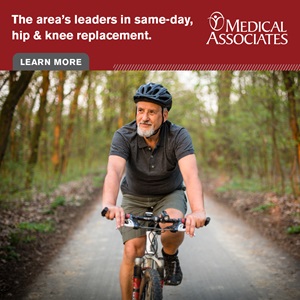 BUS 130: Intro to Entrepreneurship
ACC 115: Intro to Accounting or ACC 152: Financial Accounting
MKT 131: Social Media Marketing or BUS 185: Business Law 1
Students may either complete the courses to earn college credit or audit the class. Students who audit courses are not required to complete projects and homework assignments, which is especially important for busy business owners and future entrepreneurs.
Students can apply successfully completed course credit to the completion of an academic program of study at Northeast Iowa Community College or transfer coursework to a four-year university.
The program starts January 11, 2019 at the Peosta Campus and Online courses.
Visit NICC.edu/entrepreneur for more information