Loras College has been named the 16th Best Regional College in the Midwest – a 12-state region – according to the 2020 U.S. News Best Colleges rankings released Monday. Loras also ranked eleventh in Best Value and was one of three schools in Iowa to make the Best Undergraduate Engineering Program list.
The 2020 U.S News ranking includes data on nearly 1,921 colleges and universities. Eligible schools are ranked on academic excellence, including assessment of excellence, graduation and retention rates, faculty resources, student selectivity, financial resources, and alumni giving. Unlike most other publication rankings, U.S. News doesn't require institutions to complete a survey, invest in advertising or pay fees to be part of the listing.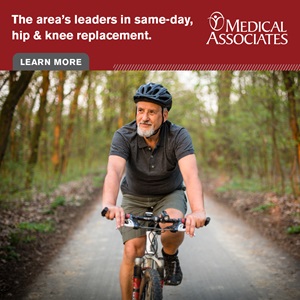 In other news, Loras' engineering program has received recertification of its accreditation by the Engineering Accreditation Commission of ABET, the global accreditor of college and university programs in applied and natural science, computing, engineering, and engineering technology.
ABET accreditation assures that programs meet standards to produce graduates ready to enter critical technical fields that are leading the way in innovation and emerging technologies and anticipating the welfare and safety needs of the public.