Loras College announced a new book from Loras Press that highlights the details of its special collection in the Miller Academic Resource Center (MARC), Sacred Fantasies: Medieval Illuminations in the Loras College Library.
The book is the result of a class project for John Eby, Ph.D., professor of history, and five students — Hannah Bernhard, Amelia Foley, Courtney Knight, Brigid Flaherty, Morgan Muenster — that focused on various parts of the special collection to review and photographs and illustrations in the older texts.
According to Eby, the book's over arching themes include an exploration of Catholic sacramentality through art, the importance of a love of learning for the Catholic Intellectual Tradition and the importance of the natural world for spiritual reflection.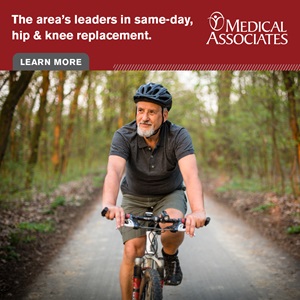 The book is a coffee table book featuring full-color pictures and written content to help readers think about and understand the pictures. Readers will find humor, information, and spiritual interpretation throughout the book.
Loras College's special collection protects and preserves printed and manuscript books, and other manuscript materials of importance that would be difficult or impossible to replace. With more than 7,500 pieces, it is one of the largest such collections in Iowa.