More students will have access to curriculum needed to train for renewable energy careers thanks to a grant from the Dubuque Racing Association. The Northeast Iowa Community College (NICC) Foundation received a grant from the Dubuque Racing Association to purchase a mobile energy trailer for high school student instruction.
The new Northeast Iowa Community College's Energy Education on the Move trailer will enable NICC to fully implement its renewable energy curriculum as an articulated credit course in area high schools. The transportable lab and trailer can be reserved by high schools to incorporate hands-on renewable energy activities for their courses.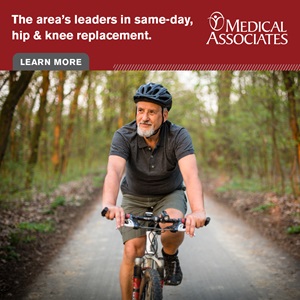 During its first year of implementation, the new mobile energy lab will be available to high schools in Dubuque County. The trailer will eventually be available to schools in the College's eight-county district.
The DRA grant, in the amount of $9,986, assists NICC and partnering high schools with access to the renewable energy curriculum at the College and prepares students for future careers in the field.