The Dubuque Area Labor-Management Council announces their grant program is now opened. One application will be for those pursuing a skilled trade as their career path and is referred to the Skilled Trade Grant. The Education Grant will focus on students interested in pursuing a two or four year degree.
Employers and unions may become a sponsor of the program or join the Labor-Management Council to make the immediate families of their employees and members eligible for grant assistance.
One of the unique aspects of this program is that people do not need to be straight-A students or show financial need in order to qualify for assistance.per. They do need to be serious about their education, be knowledgeable about the growth occupations in the tri-states, and show evidence of their desire and potential to succeed in a highly skilled, high-wage jobs in the Dubuque area.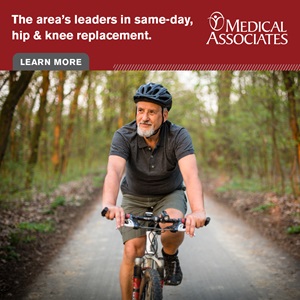 Skilled Trade and Education Grant applications are on the DALMC website for electronic submission or can be downloaded at DALMC.com. The guidelines are also posted on the website. Applications are due by March 15, 2019.
For more information, or to schedule a presentation about the program for a group, contact Kelly Cooper, Executive Director of the Labor-Management Council, at (563) 582-8804.