Beginning in the fall of 2022, Loras College will offer a Master of Arts in Applied Psychology. This program will meet the growing interest among CEO's to hire and promote employees that can create psychologically safe work environments.
According to a recent article in Forbes Magazine, "a psychologically safe workplace is a more innovative and competitive workplace." Across numerous studies, Harvard Business Review found that, "psychological safety [in the workplace] allows for moderate risk-taking, speaking your mind, creativity, and sticking your neck out without fear of having it cut off – just the types of behavior that lead to market breakthroughs."
This fully online degree was designed with student's hectic schedules in mind. Students take only one class at a time, and each class is held in a live virtual format just one night per week for approximately two hours.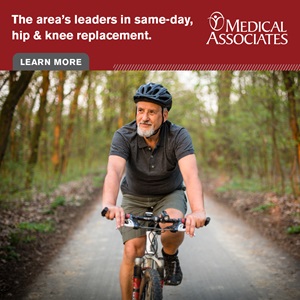 Graduates of the program will have increased their own self-awareness, and developed strategies for work-related well-being and stress reduction. Taught through an integrated approach, these skills lend themselves to supporting the leadership necessary for creating psychologically safe workplaces.
More information is available at Loras.edu/Applied-Psychology.