The City of Dubuque and the Dubuque Community Development Advisory Commission are now accepting competitive applications for the Large Neighborhood Grant Program. The deadline to apply is 5:00 p.m. on Friday, June 14, 2019. Information on how to apply, guidelines, and applications are available at CityofDubuque.org/neighborhoods. The maximum grant award is $3,000.
The Neighborhood Large Grant Program is designed to support projects undertaken by neighborhood associations and other non-profit organizations to support the empowerment of residents to address needs and opportunities to make their neighborhoods more livable. It is intended to support neighborhood development and provide a direct benefit to low/moderate income individuals or neighborhoods. Funding priorities are for projects which identify and/or build on neighborhood strengths and assets, address needs of low-and-moderate income residents, support neighborhood development and improve quality of life, and projects that support efforts to make Dubuque a more equitable and inclusive communities.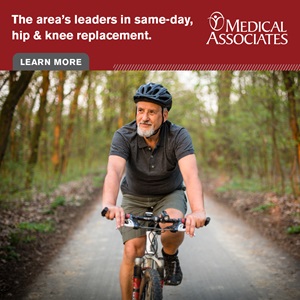 For additional information, contact Neighborhood Development Specialist Jerelyn O'Connor at joconnor@cityofdubuque.org or (563) 589-4110.