The City of Dubuque is now accepting applications for the COVID-19 Nonprofit Support Grant. The COVID-19 Nonprofit Support Grant provides financial support for human service programs in the city of Dubuque that are assisting residents with preventing, preparing for, or responding to the coronavirus pandemic. Not for-profit and faith-based organizations located in the city of Dubuque providing year-round human services programs are eligible to apply.
This round of COVID-19 Nonprofit Support Grants is funded through Community Development Block Grant coronavirus specific funds allocated to the City of Dubuque by the Iowa Economic Development Authority. Approximately $97,500 is available to be awarded; the maximum award amount is $15,000 per organization.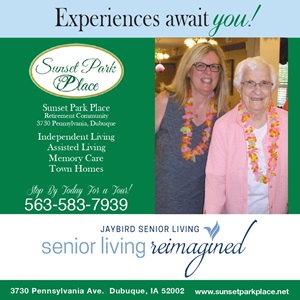 Grant guidelines and grant applications can be found on the City of Dubuque website at cityofdubuque.org/POSG. Applications are due Tuesday, Dec. 7, at 5 PM. For additional information or questions specific to the application, contact Maddy Haverland, Community Development Specialist at 563-690-6102.