When we were children, we always wanted to open the biggest present under the tree. As we grew older and wiser we discovered that the smallest packages usually held the most amazing gifts. That's how I felt when I walked into Galena Bakehouse.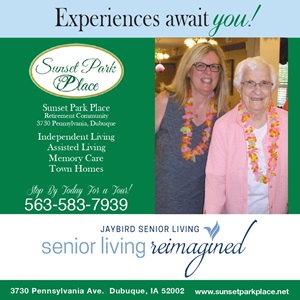 While the shop itself is small, the space is beautiful and serene. Crisp white subway tiles blend beautifully with exposed red brick and sparkling glass pastry cases. After years of planning and months of extensive renovations, Galena Bakehouse opened its doors in September to rave reviews.
To read this and other premium articles in their entirety, pickup the December 2021 issue of Julien's Journal magazine. Click to subscribe for convenient delivery by mail, or call (563) 557-1914. Single issues are also available in print at area newsstands and digitally via the Issuu platform.