As vaccines become more widely available, it's important to keep taking steps to slow the spread of COVID-19.
Limit gatherings with others.
Practice social distancing.
Wash your hands frequently.
Wear a mask in public.
Once the COVID-19 vaccine becomes available to you, here's what you should know: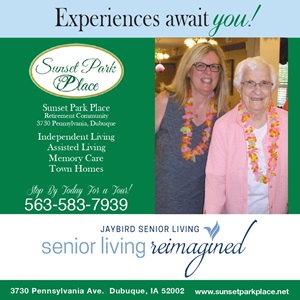 You will need two doses of the COVID-19 vaccine for it to be effective. When you receive your first dose, make sure to schedule your second dose.
Medicare covers the COVID-19 vaccine, so there will be no cost to you.
State governments are handling the distribution of COVID-19 vaccines. Look for updates from your state and local officials as more doses of the vaccine become available for additional priority groups.
Visit CDC.gov for additional trustworthy information on the COVID-19 vaccines.