As the current impact of COVID-19 rises in the tri-state area, Hartig Drug Company is offering free at-home COVID-19 tests. Individuals with prescription insurance or Medicare coverage can order at-home tests online at HartigDrug.com/covid. Customers may select in-store pickup or delivery and can order 8 tests per person per month. Each individual must fill out a separate online order form, even if part of the same household, including children.
All Hartig Drug locations also offer free PCR self-collection test kits. Free PCR test kits are available for pickup in-store only, and a voucher is required. Visit INeedaCovid19test.com for a voucher. Following your sample collection, test kits may be dropped off at any Hartig Drug.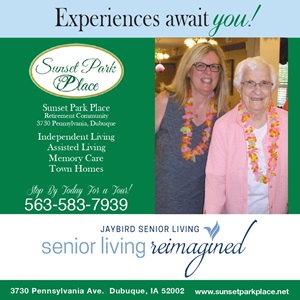 In addition to testing, Hartig Drug remains steadfast in its Covid-19 prevention efforts through Covid-19 vaccinations. If you haven't been vaccinated or still need your booster, you may schedule an appointment online at HartigDrug.com/appointment.