Neil Berg's widely acclaimed 103 Years of Broadway, presented by the Dubuque Arts Council in cooperation with Heritage Center, will be performed at 7:30 PM on Saturday, May 6th in John and Alice Butler Hall, Heritage Center, University of Dubuque. The performance is part of the 10th annual Live at Heritage Center Performing Arts Series. Ticket prices range between $31 to $49 with special discounts for military/veterans, UD faculty and staff, UD alumni, parents of current UD students and groups of ten or more.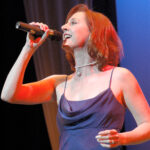 Rita Harvey's family moved to Dubuque when she was in high school. Her mother, Theresa, and father, Mel, have four daughters. Their oldest, Rita, cannot remember a time when she wasn't singing at the top of her lungs in the garage or in her family's backyard. When the family moved to Dubuque in 1985, Rita landed key roles in Hempstead High School's performances including Hello Dolly and more. She went on to earn her degree in Opera from Simpson College and her Masters at Northwestern.
Rita's love of entertaining an audience was cemented in fate from a very young age.
"When I was in fourth or fifth grade, our babysitter was producing a show at her high school. She asked me if I would perform two numbers from Annie during her production," Rita explained. "So I met her at the high school auditorium and went on stage, proceeded to belt out my rendition of Tomorrow under the spotlights. And it wasn't until I finished and heard people applauding that I realized the rest of the cast was in the audience, beyond the lights. It was great. From that moment, I knew I was in the right place, doing what I loved and I wanted more of it."
Today, Rita is an accomplished Broadway actress, singer, and performer who is the principal soprano in Neil Berg's 100 Years of Broadway series, which was voted the number one touring concert in the country. She performed the role of Hodel in the Broadway revival of Fiddler on the Roof, directed by David Leveaux, and made her Broadway debut with the role of Christine Daae in The Phantom of the Opera.
"I met Neil, while I was on the Cast softball team for Phantom. There is a Broadway league that played every Thursday in Central Park," Rita said. "At the time, Neil was a 'ringer' who played very well and who other team members had recruited onto the Phantom team."
Rita and Neil married in 1999.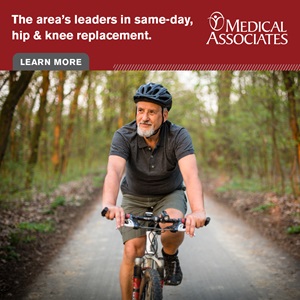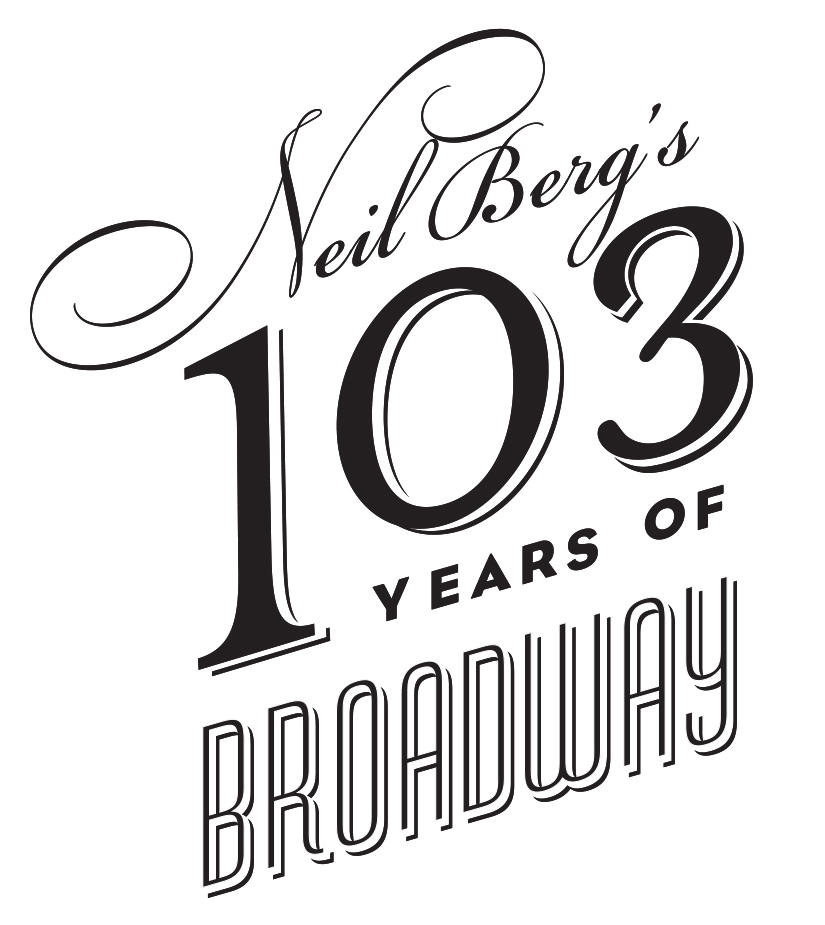 Rita and her husband, Neil Berg, an accomplished producer, pianist, and composer in his own right, will return to Heritage Center with a sequel to his Broadway revue with a dazzling cast of stars from Broadway's greatest musicals – including Rita Harvey – and an all-star New York band. Through 103 Years of Broadway, Berg will share the songs and stories behind the music that changed the world. The performance will recreate the greatest moments from the finest shows of the century featuring the actual stars of the shows such as The Phantom of the Opera, Les Misérables, CATS, Jesus Christ Superstar, and Jekyll & Hyde. Berg will present brilliantly revived arrangements of Broadway classics as well as thrilling numbers from Broadway's newest hit shows.
"I always enjoy coming home to perform shows with Neil and am grateful for the opportunity to share the spotlight with many accomplished Broadway performers," Rita said. "Dubuque shows are especially rewarding because I know that there are many friends and family beyond the lights. I am reminded of my roots. My love of singing and the thrill of applause which got me started in this business has not waned in the least."
Tickets for Neil Berg's 103 Years of Broadway can be purchased from 11 a.m. to 2 p.m. Monday through Friday and 90 minutes prior to events at the Farber Box Office, Heritage Center, University of Dubuque, 2255 Bennett Street; by calling 563.585.SHOW; or by visiting www.DBQ.edu/HeritageCenter.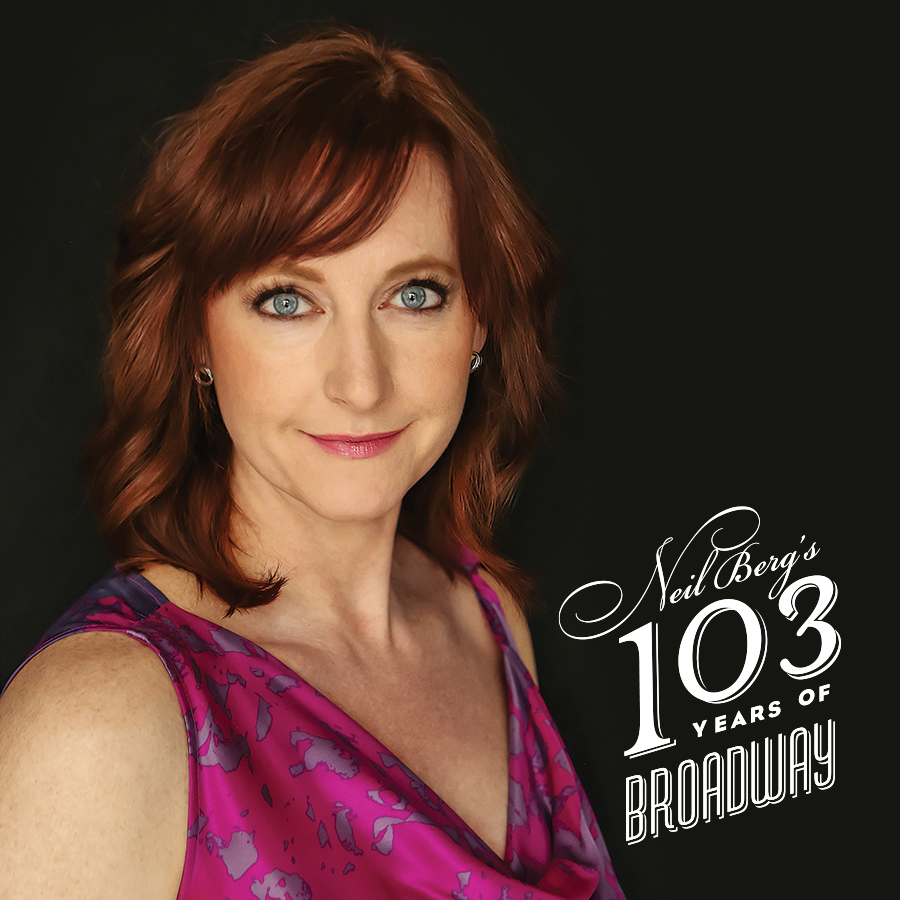 Conlon Construction is the presenting sponsor of the 2022-2023 Live at Heritage Center Performing Arts Series.
About Dubuque Arts Council
Founded in 1969 by a dedicated group of residents whose mission was to bring outstanding artists from many disciplines to perform in Dubuque area schools as an inspiration for students. Today, the Dubuque Arts Council's "Educating and Entertaining" mission continues to provide diverse, multi-disciplinary, artistic and educational opportunities to expand cultural horizons and improve the quality of life. 
The Dubuque Arts Council's Artist-in-Residence program, brings live performance residences to the tri-state area schools serving more than 20,000 grade school students in 31 tri-state area schools. In addition, with the support of corporate sponsors, DAC presents "Music in the Gardens," a series of seven free summer concerts held at the Dubuque Arboretum and Botanical Gardens. More at DubuqueArtsCouncil.com.