We could all use a celebration right about now, so kick off the Christmas season right with the Grand Opera House and three of your favorite Christmas Stories.
Christmas Treasures takes you into the studios at KGOH the Grand's very own 1940's temporary radio station as the talented cast of actors, Foley artists and a piano player bring Rudolph the Red-Nosed Reindeer, A Child's Christmas In Wales, and A Christmas Carol to life for the radio listeners at home. You can enjoy the performance from one of our limited seating option in the theater or from the comfort of your own home.
See how the sound effects get made, watch as actors become different characters before your very eyes, and take a few moments to forget the world of 2020 and transport yourself to a vintage Christmas wonderland.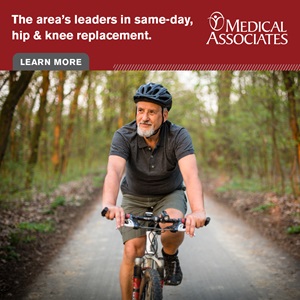 The Grand Opera House is offering limited socially distanced seating in the theater during the performance, masks are required in the building at all times, and there are enhanced cleaning protocols and new traffic flow patterns into and around the building to keep the audience, volunteers, and staff safe.
For those patrons looking to kick the Christmas season off from the comfort of their own home, the Grand is also offering a streaming option. All 3 performances can be streamed live and for 24 hours from the performance start time.
More at thegrandoperahouse.com.