At 7 PM on October 10th at Five Flags Theater, the World-Famous Glenn Miller Orchestra will perform their greatest hits, including "In The Mood," "Chattanooga Choo Choo," "American Patrol," "A String Of Pearls," "Little Brown Jug," "Pennsylvania 6-5000," Tuxedo Junction," and of course their theme song "Moonlight Serenade" as they continue their national tour.
The first Glenn Miller Orchestra did not make it at all. It was a total and absolute economic failure. But Glenn knew what he wanted, held to that dedication and relentlessly worked to succeed. He launched his second band – the one that lives on today – in March of 1938. The Glenn Miller Orchestra has been a hit ever since.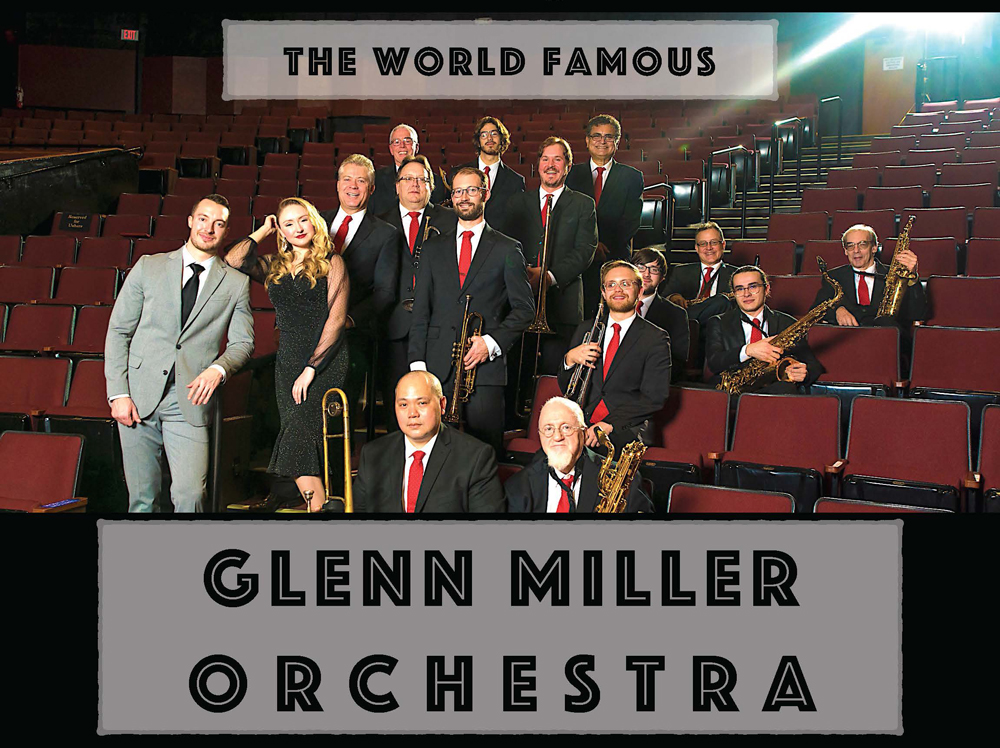 The World Famous Glenn Miller was one of the most successful of all dance bandleaders back in the Swing Era of the 1930s and 40s. A matchless string of hit records, the constant impact of radio broadcasts and the drawing power at theaters and ballrooms built and sustained the momentum of popularity.
Glenn disbanded his band in 1942 at the height of its popularity to volunteer for the Army. There, he organized and led the famous Glenn Miller Army Air Force Band. It went to Europe to entertain servicemen performing numerous live and radio shows. On December 15, 1944, Major Miller took off in a single engine plane from Europe to precede his band to France, disappearing over the English Channel, never to be seen again.
With the release of the major motion picture The Glenn Miller Story, featuring Jimmy Stewart and June Allyson in 1954, interest and popular demand led the Miller Estate to authorize the formation of the present Glenn Miller Orchestra. On June 6, 1956, and under the direction of drummer Ray McKinley, who had become the unofficial leader of the Army Air Force Band after Glenn's disappearance, the reformed Glenn Miller Orchestra performed its first concert and has been on the road ever since. Other leaders have followed Ray, including clarinetists Buddy DeFranco and Peanuts Hucko, trombonists Buddy Morrow, Jimmy Henderson, and Larry O'Brien, tenor saxophonist Dick Gerhart, and vocalist Nick Hilscher.
Today, the 17 member orchestra, their lead singers, and vocal group perform their catalog of big band classics just the way they would have over 80 years ago when Glenn Miller stood in front of his band. It is a show that continues to transport audiences back in time and is as nostalgic as it is exciting.
Touring continuously since 1956, The Glenn Miller Orchestra is featured in over 200 concerts and dances per year. Each performance includes the timeless classics that made them famous the world over in a show that has moved audiences for generations.
Just as it was in Glenn's day, the Glenn Miller Orchestra today is still the most sought after big band in the world.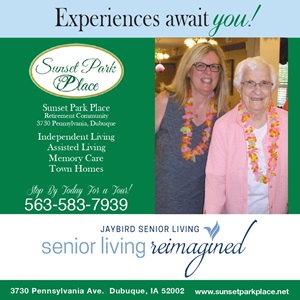 Glen Mill Leaders:
Buddy DeFranco is generally credited with leading the way for jazz clarinetists from the exciting era of swing to the exhilarating age of bop. Along the way he has set the example for all jazz musicians for technical brilliance.
Michael Andrew "Peanuts" Hucko played tenor saxophone with Will Bradley and Joe Marsala. After a brief time with Charlie Spivak, he joined the Glenn Miller Army Air Force Band in which he served in Europe during World War II. Peanuts Hucko is perhaps best known to the public for his appearances with the Lawrence Welk Orchestra on national TV during the early 70s. These TV shows are being re-run on Public TV to this day.
Buddy Morrow is recognized as one of the all-time great trombone players. Through the years, Buddy Morrow had become so highly regarded in the music world that RCA-Victor signed him to form an orchestra and record under his own name. Buddy began experimenting with style and instrumentation and took a band on the road.
On March 31st, 1975, Jimmy Henderson was engaged by Glenn Miller Productions, Inc. as the new director of the Glenn Miller Orchestra, opening at the Riverboat in New York City. Under his aegis, the orchestra achieved new heights in musical performance and received great national and international acclaim, including an appearance at President Ronald Reagan's first inaugural ball in January 1981.
Dick Gerhart had been with the band for over 15 years when he first assumed leadership of the Glenn Miller Ochestra. That made him its longest standing member and a classic survivor in a field where the rigors of travel take their toll on many fine musicians.
Nick Hilscher's early musical influences were Elvis Presley, Buddy Holly, Frank Sinatra, Glenn Miller, and Tommy Dorsey. In 1998, Nick became the featured male vocalist with the Glenn Miller Orchestra and performed an average of 300 shows a year in venues like the Hollywood Bowl and New York City's Birdland. In April 2010, Nick released his newest solo album with big band, Young and Foolish. The album features the music of Hank Williams, Sr., Elvis Presley, Buddy Holly, Roger Miller, Nat "King" Cole, and Cole Porter. All of the music on this recording is arranged and orchestrated by Nick.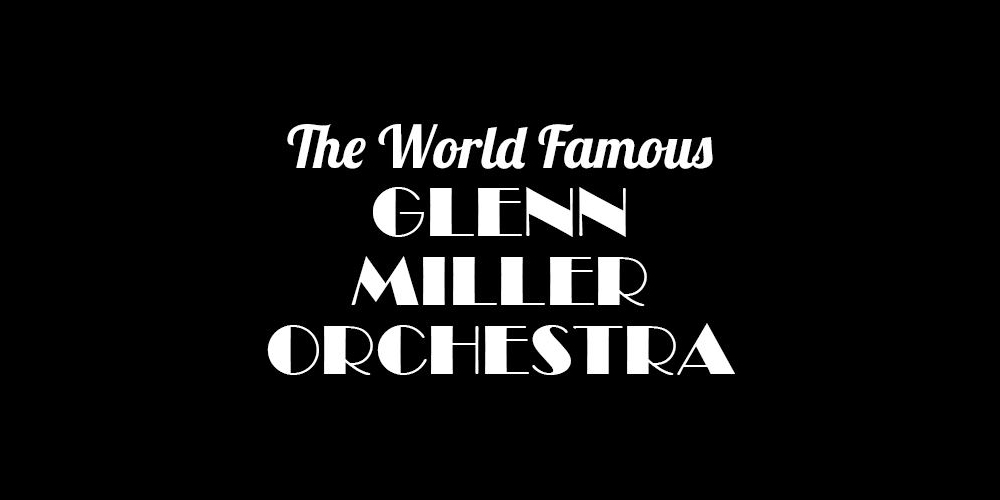 Get your tickets now at FiveFlagsCenter.com. For more on the Glenn Miller Orchestra, visit GlennMillerOrchestra.com.