University of Dubuque's seventh annual Christmas at Heritage Center will feature the talents of a special guest with a familiar musical family name. Elisabeth von Trapp, granddaughter of the legendary Maria and Baron von Trapp, whose story inspired The Sound of Music, will headline this year's celebration at 7:30 p.m. Friday, Dec. 6, in John and Alice Butler Hall.
"I think Elisabeth will bring a sense of nostalgia and a unique charm to this year's concert. She has a light and lilting voice, and she is comfortable performing alone or with her guitar or collaborating with larger ensembles," said Kristen Eby, assistant professor of music and director of choral activities.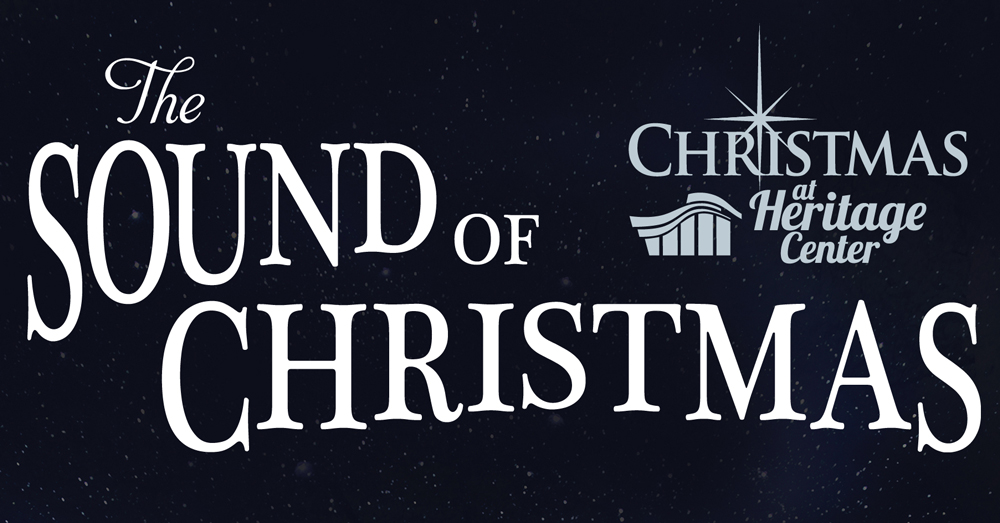 This year's celebration, titled "The Sound of Christmas," will also feature the talents of the UD Concert Choir, UD Chamber Singers, and UD Women's Choir, all directed by Eby, as well as the UD Chamber Winds, directed by Cassandra Bechard, assistant professor of music. Elisabeth von Trapp will not only be the evening's narrator, but she will also perform a number of pieces both with and without students.
Christmas at Heritage Center will follow a Christmas narrative authored and assembled by the Rev. Dr. Timothy Slemmons, University of Dubuque Theological Seminary associate professor of homiletics and worship. The narrative correlates with choral texts and instrumental pieces chosen to tell the story of Christ's birth in a seamless performance.
Selections will include new arrangements of holiday favorites such as "O Come All Ye Faithful," "Silent Night," and "Angels We Have Heard On High." In addition, Elisabeth von Trapp will perform a couple Sound of Music favorites to open and close the concert.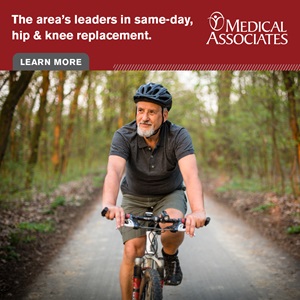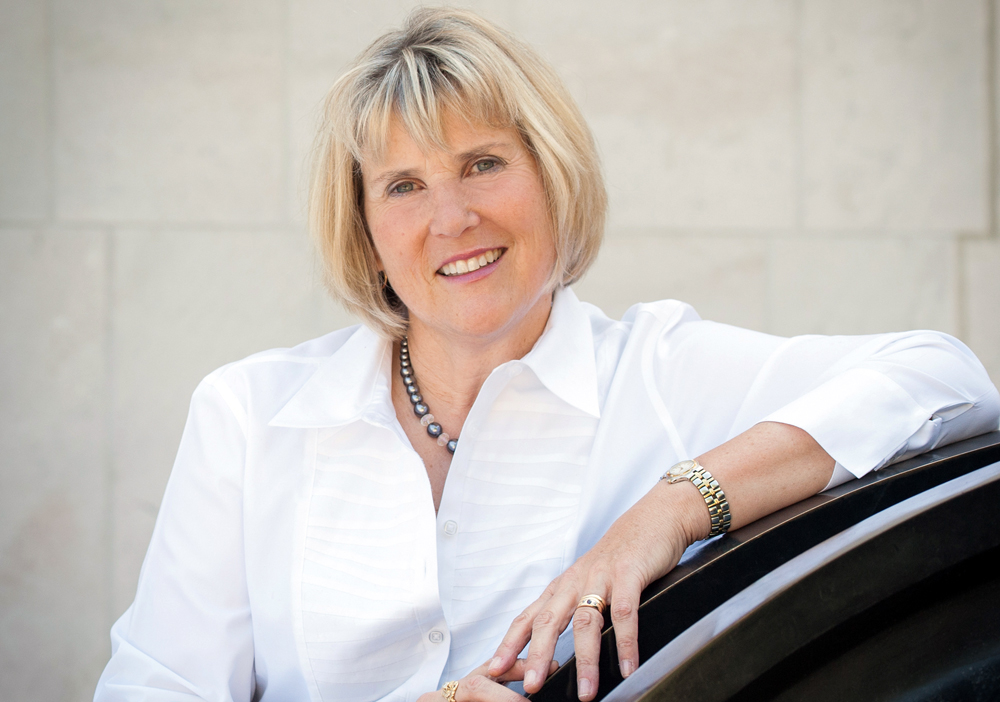 "We are always looking for interesting ways to present our Christmas performance, and we thought that Elisabeth would connect well to multiple generations in our audience. The students are very excited to get to perform with her, especially since many of them have grown up with The Sound of Music as a holiday movie favorite," Eby said.
A post-show reception with complimentary refreshments and holiday favorites played by the UD Jazz Ensemble, directed by Nolan Hauta, assistant professor of music, will follow the performance.
Tickets for Christmas at Heritage are $14-$20 for the general public in advance, $19-$25 the day of the show; $10-$17 for alumni, military, and veterans in advance, $15-$22 day of show; and $7 for children and students in advance, $12 the day of the show.
Tickets can be purchased from 10 a.m. to 5 p.m. Monday through Friday at the Farber Box Office, Heritage Center, University of Dubuque, 2255 Bennett Street; by phone at 563.585.SHOW; or online at www.dbq.edu/heritagecenter.
In the case of inclement weather, the concert snow date is 2 p.m. Saturday, Dec. 7.