Christmas at Heritage Center is a beloved University of Dubuque tradition that welcomes the campus community and beyond to celebrate the spiritual meaning of the Christmas season.
Join UD's Department of Fine and Performing Arts as it celebrates the birth of Christ through a concert presentation with Christmas at Heritage Center "Heaven and Nature Sing!" at 7:30 PM, Friday, December 2nd in John and Alice Butler Hall, Heritage Center.
"'Heaven and Nature Sing' is a line from the beloved Christmas carol, 'Joy to the World.' As our theme, it will signify the many carols that reference either the angels of heaven or the significance of nature in understanding heavenly truths," said Kristen Eby, MM, head of the Department of Fine and Performing Arts, director of choral activities, and assistant professor of music.
The concert will feature the talents of the UD Concert Choir, UD Treble Choir, and UD Chamber Singers, all directed by Eby, as well as the UD Concert Band, conducted by Nolan Hauta, DMA, director of concert bands and assistant professor of instrumental music. New this holiday season is the UD String Ensemble, conducted by Tracey Rush, MM, an adjunct professor, in partnership with the Northeast Iowa School of Music.
"We are thrilled to have our UD String Ensemble players collaborating with the Dubuque Community String Orchestra this year to create a combined 35-piece ensemble. NISOM and DCSO have been wonderful to work with and will contribute a full and festive sound to the event," Eby said.
A variety of traditional favorites will be performed such as "O Come, All Ye Faithful" and "In the Bleak Midwinter" as well as some beautiful new carols. Christmas at Heritage Center will end with a rousing medley of Christmas favorites performed by all the choirs and ensembles together.
Additionally, Charles Barland, DMA, university organist and professor of music, will play the John and Alice Butler Pipe Organ. There will also be live narration.
Complimentary holiday refreshments and live music from UD's Jazz Band, conducted by Evan Glickman, DMA, director of jazz and athletic bands and assistant professor of music, will immediately follow the concert on Knapp Stage in Heritage Center.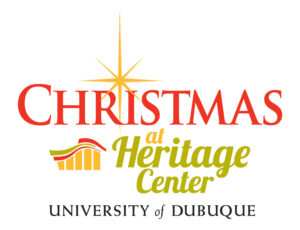 Tickets for Christmas at Heritage Center are $14 to $20 for the public, $9 to $15 for UD alumni, parents of current UD students, military/veterans, and groups of 10 or more, and $9 for children. The first ticket is free for UD faculty and staff, with additional tickets $9 to $15.
Tickets can be purchased from 11 AM to 2 AM, Monday through Friday, and 90 minutes prior to events at the Farber Box Office, Heritage Center, University of Dubuque, 2255 Bennett Street; by calling (563) 585-SHOW; or by visiting DBQ.edu/HeritageCenter.
New this season, the Heritage Performing Arts Loyalty System (H-PALS) allows patrons to earn rewards. For every $200 spent on eligible events, patrons receive one free ticket (valued up to $50) to their choice of eligible event. For more details, please visit DBQ.edu/HeritageCenter.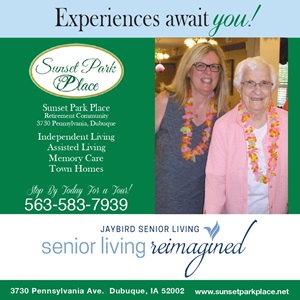 Conlon Construction is the presenting sponsor of the 2022-2023 Live at Heritage Center Performing Arts Series.
Christmas at Heritage Center will air on AM1370 KDTH at 11 PM on Christmas Eve, and 4 PM Christmas Day.
In case of inclement weather, Christmas at Heritage Center's snow date is 2 PM on Saturday, December 3rd.
UNIVERSITY OF DUBUQUE HERITAGE CENTER 2022-23 PERFORMING ARTS SERIES (10TH ANNIVERSARY SEASON)
11/5 Peter & The Wolf, Eulenspiegel Puppets
11/5 Piano Fondue: Dueling Pianos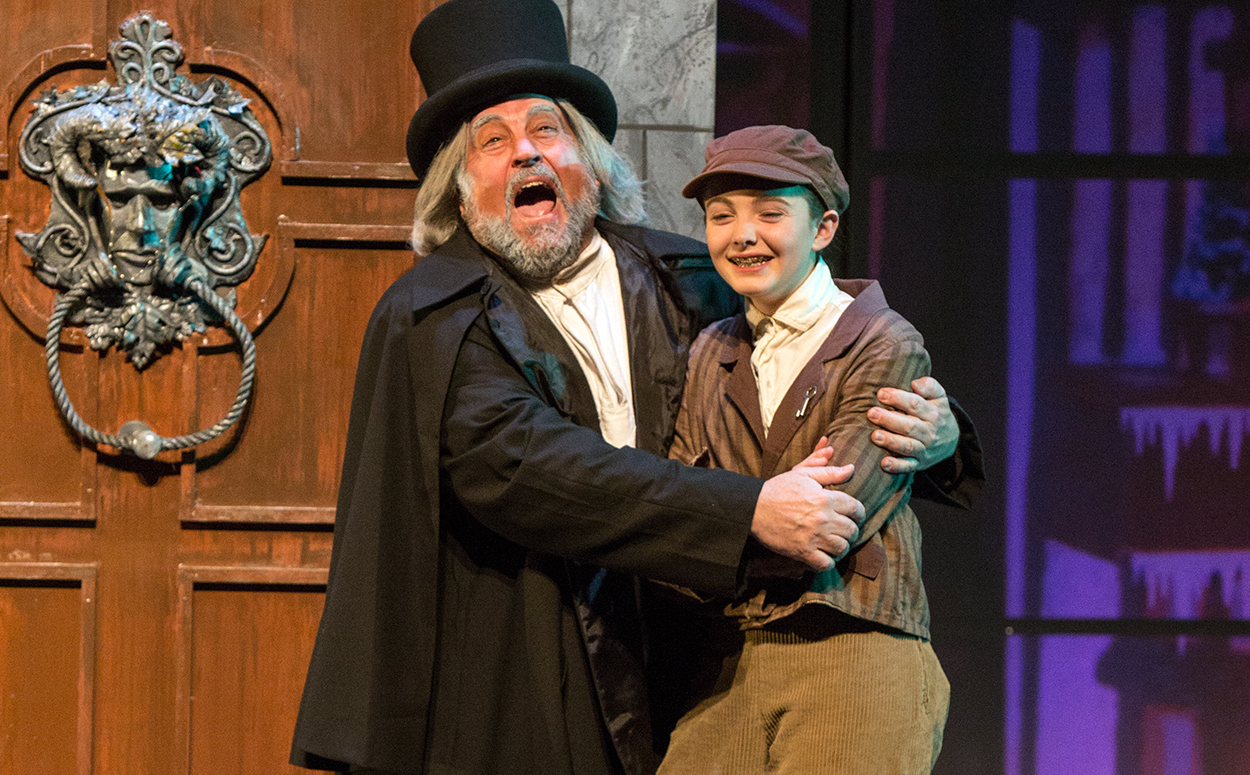 12/2 Christmas at Heritage Center "Heaven and Nature Sing!"
12/5 A Christmas Carol, Perseverance Productions
1/13 The Magic of Bill Blagg LIVE!
1/23 Warriors Don't Cry, TheaterworksUSA
1/26 Evil Woman – The American ELO presents: The Electric Light Orchestra Experience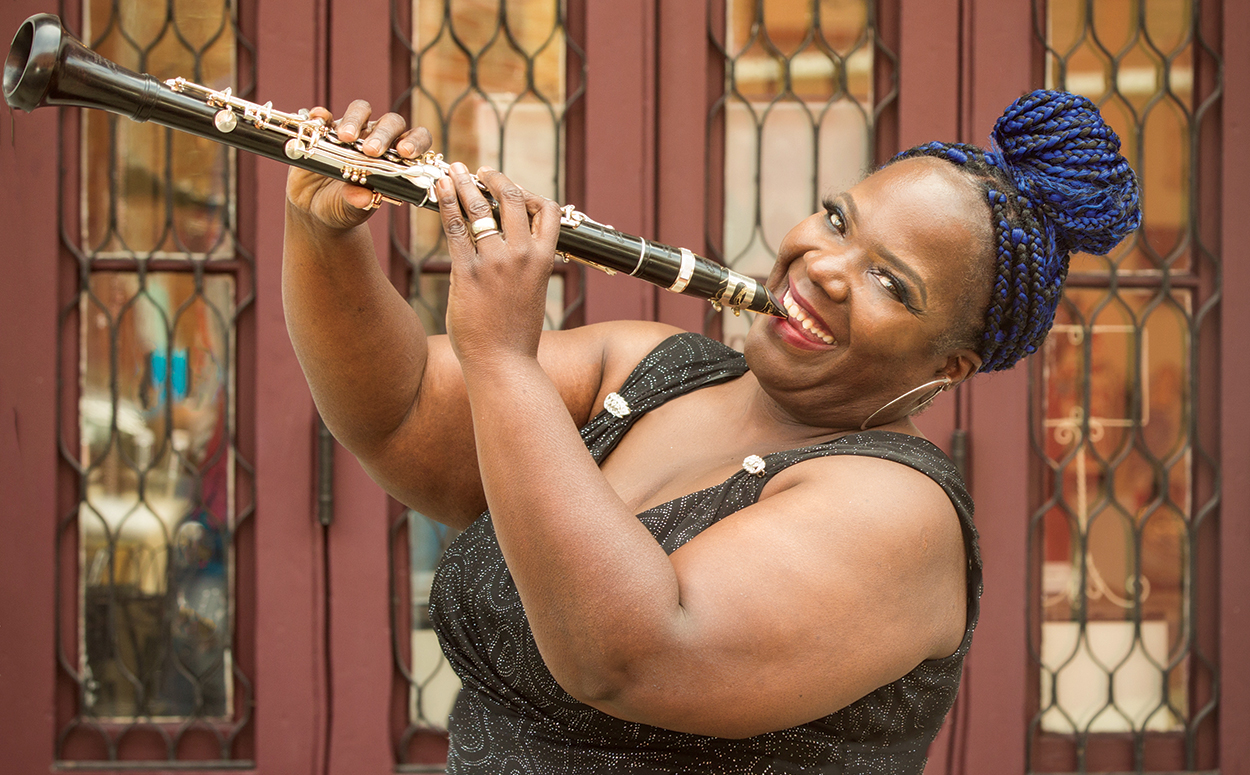 2/3 Joby Bell, Organist
2/7 Romeo and Juliet, The Acting Company
2/10 The Legendary Count Basie Orchestra
2/21 Doreen's Jazz New Orleans
3/5 Paddington Gets in a Jam, Rockefeller Productions
3/19 Daryl Robinson, Organist
3/26 The Pirates of Penzance, New York Gilbert & Sullivan Players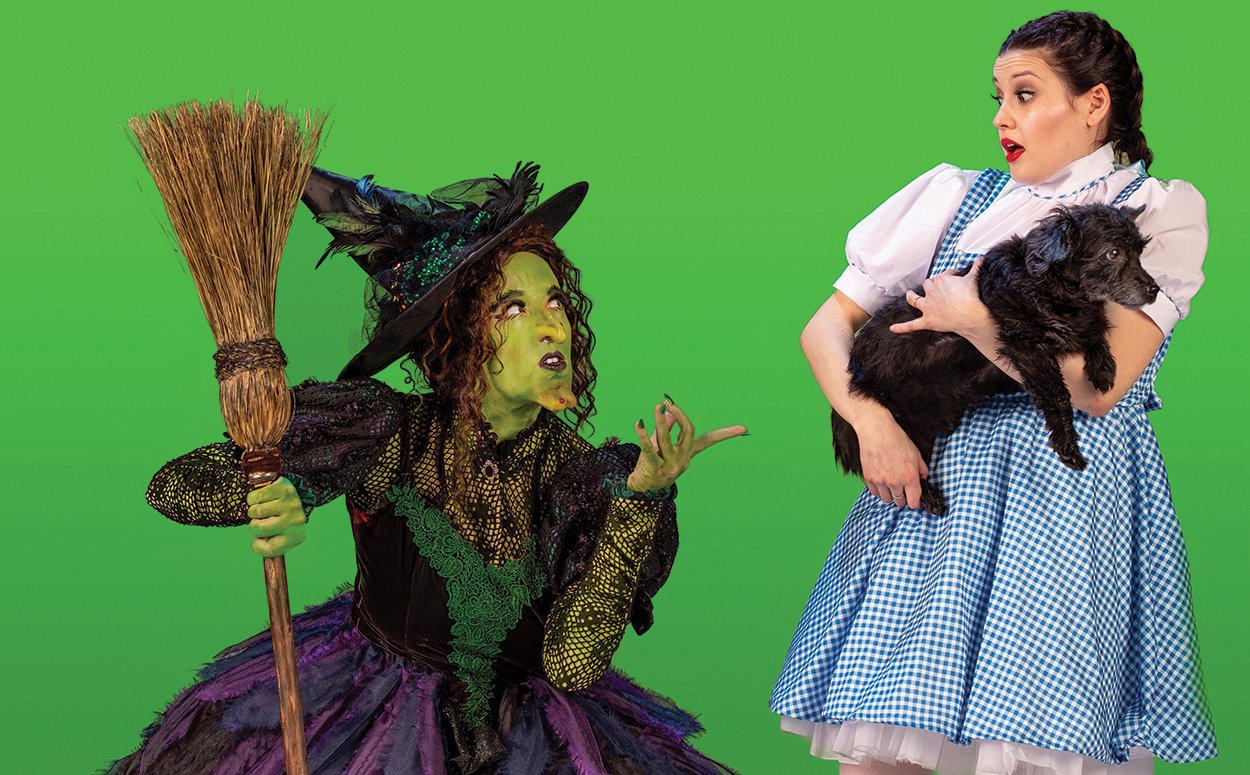 4/2 The Adventures of Tortoise & Hare: The Next Gen, LightWire Theater
4/21-22 American Midwest Ballet's The Wizard of Oz (Presented in collaboration with Dubuque's Academy of Balle)
5/6 Neil Berg's 103 Years of Broadway
For more details and to purchase tickets, visit DBQ.edu/HeritageCenter.