by Teri Link
Winter in the Midwest brings not only colder weather and lots of snow, but also plenty of opportunities to celebrate the season. Dubuque's many Arts-centered organizations are particularly busy at this time of year. Whether you fancy music, shows, or both, there are an abundance of options for you to choose from.
The Mistletones® present SNOWBIZ® which kicks off December with two shows at the Grande Ballroom inside Hotel Julien Dubuque on Thursday, December 1.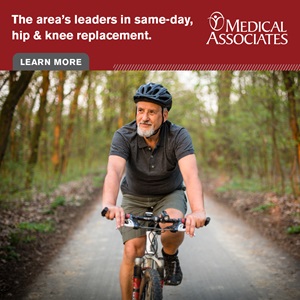 This Mel Tormé Kind of Holiday is a staged dinner-theatre style throwback to the era where live Christmas shows and eventually Christmas television specials were the norm.  Reservations are required by November 30; call (563) 599-7775 or visit Mistletones.biz.
To read this and other featured articles in their entirety, pickup the December 2022 issue of Julien's Journal magazine. Click to subscribe for convenient delivery by mail, or call (563) 557-1914. Single issues are also available in print at area newsstands and digitally via the Issuu platform.