June 1: Ribbon Cutting Two by Two Character Development
4:30-5 PM @ 3250 Kennedy Circle Ste. 5, Dubuque, IA
Two by Two®'s eight core values: Fairness, Kindness, Respect, Responsibility, Empathy, Cooperation, Perseverance, and Citizenship were carefully selected based on 21st Century education standards, specifically the skills children need to succeed in work, school, and life. Animal mascots represent each core value, which were determined according to Native American Legends. The mascots help focus attention, break down barriers, and spark fun and imaginative play. Two by Two Character Development weaves these core values throughout the many social-emotional programs offered to schools, out-of-school and home settings.
June 13: Ribbon Cutting for Bethany Home
5-7 PM @ 1005 Lincoln Ave. Dubuque, IA
Bethany Home Retirement Center, a non-profit (501(c) (3) senior living provider founded in 1923, is celebrating 100 years of care giving in Dubuque.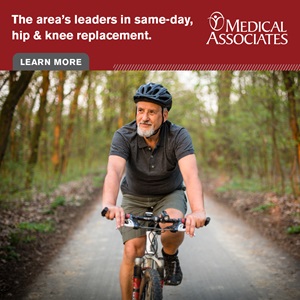 June 15: Ribbon Cutting & Open House for Capra Bank
4:30 – 5 PM @ 955 Washington St, Dubuque, IA
Driven, performance focused, and committed to the team. Capra employ the very best banking professionals in the communities and empowers them to make decisions that benefit their clients.
June 6: Ribbon Cutting for Lerdahl
4:30-5 PM @ 210 Jones Street Suite 200
Every workplace has different needs. Lerdahl provides office furniture and interior design. Located in Madison, and Milwaukee WI and Dubuque.