The Dubuque Area Chamber of Commerce and Julien's Journal congratulate the newest Chamber members on their ribbon cuttings. We support these new businesses as a part of our community and wish them success.
Ribbon cutting ceremony celebrating the new location for the Fountain of Youth Program. The mission of the Fountain of Youth is to change mindsets that contribute to generational poverty. In order to achieve this, they work with underprivileged youth and adults in the Dubuque community to help them re-write their narratives.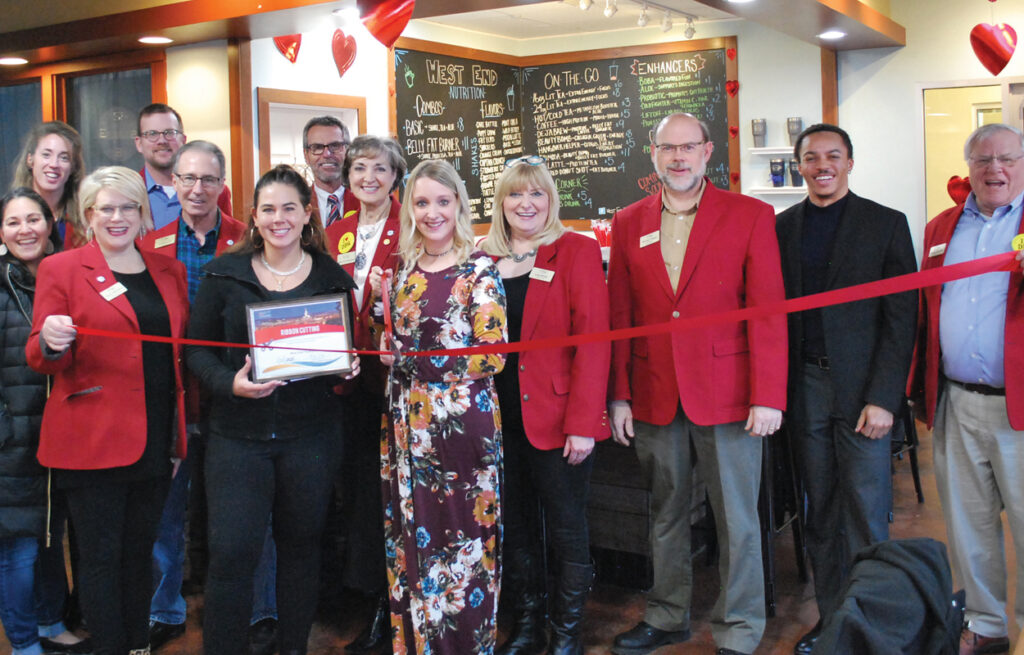 Ribbon cutting ceremony celebrating the opening of West End Nutrition, 2255 JFK Rd Suite #600, Dubuque. A great vibe hangout offering WiFi and a lot of seating. Serving healthy shakes and energizing teas!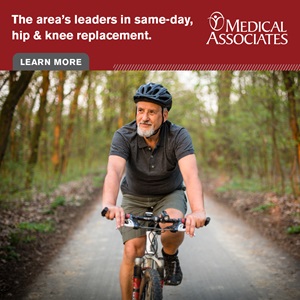 Ribbon cutting ceremony celebrating a new member, Dr. Theresa McCartney with Shopko Optical, 3500 Dodge St., Suite 110B, Dubuque. Come see her at their new store in Warren Plaza next to Target.
Ribbon cutting ceremony and open house celebrating Lane Madsen and his new State Farm Agency. Located at 210 Jones St., Suite 104, Dubuque, next to the Illinois bridge.