Nick Hanten joined Eagle Point Solar in 2019. Previously, Nick served as a Solar Installation Technician within the construction and operations division. Nick recently joined the design and engineering division as a Solar Design Specialist. He is tasked with creating solar PV designs, working with utilities on design feasibility, calculating solar PV impact studies for various scenarios and more. Nick holds an Associate in Marketing from Des Moines Area Community College.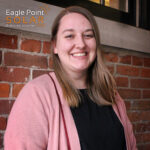 Ashley Wojtalewicz joined Eagle Point Solar in November of 2018. She began her career as a Project Analyst within the Construction and Operations division. Ashley now serves as a Design Project Manager in the design and engineering division. She is responsible for assisting the permitting and interconnection process as well as facilitating the successful execution of contracts, creating scope-of-work statements and working with utilities to determine design feasibility. Ashley holds a Bachelor of Science in Sustainable and Renewable Energy Systems.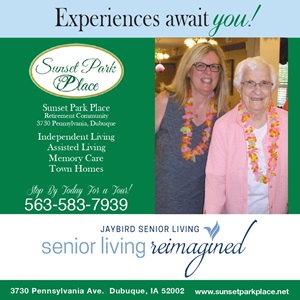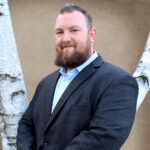 Eagle Point Solar announced it has hired Brad Mitchell as an Energy Analyst at the Dubuque office. As an Energy Analyst he is tasked with building energy solutions for Eagle Point Solar clients. Working directly with System Design Analysts and Solar Energy Consultants, Mitchell helps to create a big picture overview of the energy output needs during the design stage. Brad holds a Bachelor of Business Administration in Finance degree from the University of Iowa with a Certificate in Entrepreneurship.