Michaela Freiburger announces the "Forward with Freiburger" campaign for the Dubuque City Council At-Large position up for election in November 2021.
Freiburger looks to empower the community and pave the way for an equitable community. By focusing on three community forward platforms for the City Council to accomplish, Freiburger is no stranger to finding ways to amplify community voices and bridge community resources.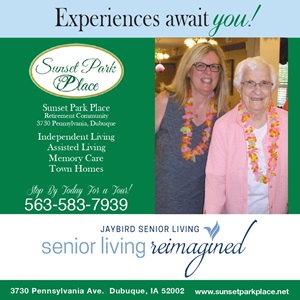 Freiburger now works in the energy and small business world, two key sectors which continue to impact community development and resiliency.