Tom Townsend, business leader for IBEW Local 704 and community volunteer, was among the nine individuals inducted into the 2020 and 2021 Iowa Volunteer Hall of Fame. Lieutenant Governor Adam Gregg led the induction and presented the awards to these volunteers for their dedication and service in their communities in an in-person ceremony held at the Iowa State Capitol building on Thursday, April 21.
Being selected for the Iowa Volunteer Hall of Fame is the most prestigious state-level honor volunteers can receive as recognition of extraordinary donations of volunteer service to their communities.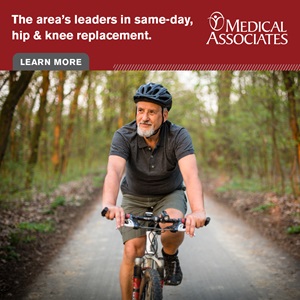 Tom was nominated by Danielle Peterson, President/CEO of United Way of Dubuque Area Tri-States. Tom has served on the United Way Board of Directors for the past 10 years. Danielle's nomination cited exemplary volunteer service noting Tom's volunteer work with United Way as well as his volunteer role at the Dubuque Area Labor Harvest (DALH) for more than 11 years. DALH provides food security to the elderly, disabled, unemployed, and underemployed citizens in our community. Find more information VolunteerIowa.org/hof.