Emily Tepper has been hired as Galena Country Tourism's (GCT) new Visitor Services Manager. GCT is the official destination marketing organization for Galena/Jo Daviess County.
She graduated from UW-Platteville in 2019 with a degree in Public Relations and a minor in Marketing & Visual Communications. Growing up in Galena, she was always active in the community, whether that be her participation in the arts or through her volunteer work. After college, Emily traveled to Spain through a program called Workaway. She then proceeded to relocate to Florida and work for Universal Orlando Resort.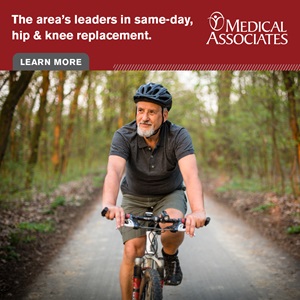 Tepper is filling a new marketing position in the newly relocated Visitor Center, inside the Train Depot at 101 Bouthillier St., Galena. The Visitor Center is now open after being closed due to COVID back in April 2020.