The Dubuque Museum of Art in partnership with the City of Dubuque Office of Arts & Cultural Affairs announces a call for entries for the Winter Arts 2022 Snow Sculpting Competition, sanctioned by Winter Fun Inc., to be held February 10–13, 2022 in Washington Park in downtown Dubuque, IA.
Professional, amateur, and collegiate teams from across the state of Iowa are invited to apply to participate. Teams may elect to compete for the State of Iowa title resulting in an invitation to the 2023 U.S. National Snow Sculpting Competition in Lake Geneva, Wisconsin.
Entries must be received by 5 PM on Friday, January 7, 2022 via email or mailed to the Dubuque Museum of Art. Application details are available below or at CityofDubuque.org/winterarts.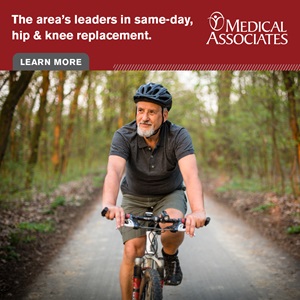 The general public is encouraged to save the following dates for additional Winter Arts activities in Washington Park:
Tuesday, February 8, 8 AM-12 PM or 12-4 PM: Volunteer to build snow blocks
Thursday, February 10, 8 AM through Sun, February 13 at 12 PM: View snow sculpting in-progress
Sunday, February 13, 12-4 PM: Winter arts community activities, People's Choice Voting
For more information on Winter Arts, visit CityofDubuque.org/artsandculture or contact City of Dubuque Arts & Cultural Affairs Coordinator Jenni Petersen-Brant at jbrant@cityofdubuque.org or Danielle Stowell, Winter Arts Coordinator for the Dubuque Museum of Art at dstowell@dbqart.org or 563.581.6988.