President Jenifer K. Ward is announcing that Alessandro Raniolo, Leah Vriesman and Liang Chee Wee will join the Luther College Board of Regents.
Raniolo, Vriesman, and Wee will attend their first Board of Regents meeting in October. The regents serve as trustees and stewards, ensuring that Luther fulfills its mission by providing fiduciary and strategic oversight in collaboration with college constituents.
Sandro Raniolo has over 30 years of international experience working for luxury brands and selective distribution. He is the former president of global commercial real estate for Ralph Lauren. In this role, he was responsible for expanding the brand's retail and wholesale business globally. Prior to joining Ralph Lauren in 2012, Raniolo held brand and general management positions with L'Oreal, The Estee Lauder Companies and Ermenegildo Zegna.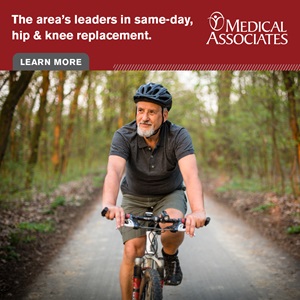 Beginning in July 2022, Leah Vriesman will realize her promotion to associate dean of academic and faculty affairs at the University of California Los Angeles. Previously, she was a professor and the executive director of Executive Programs in Health Policy and Management at UCLA's Fielding School of Public Health. An expert in her field, Vriesman teaches about strategic management of health service organizations and international health systems and travels often to give keynotes for audiences on healthcare innovation and transforming healthcare delivery systems.
Dr. Liang Chee Wee has been an educator for over 35 years. 15 of those years were spent at Luther College teaching and serving as a department head and associate dean. In 2007, he left Luther to become the provost and later assumed the presidency of Northeast Iowa Community College, a position he retired from in June 2022. Wee has a passion for establishing partnerships in the interest of creating educational opportunities for all learners, driving economic development for business success and enhancing community vitality for northeast Iowa.