Twelve Local College Access Networks in Iowa have received a new round of funding to continue their work increasing college attainment, Iowa College Aid announced today. The $587,350 awarded for fiscal year 2021 brings the total awarded since the program's inception in 2015 to $2,218,350.
Local College Access Networks, or LCANs, use a framework known as collective impact, bringing together leaders in education, business, government, philanthropy, and nonprofits to break down barriers to higher education. Iowa College Aid provides funding, training, and technical assistance.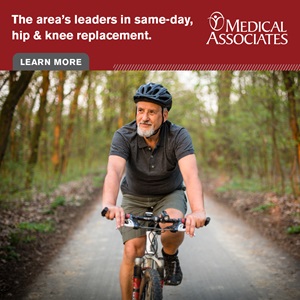 One-year grants were made in July to the following LCANs:
Aligned Impact Muscatine (AIM), $50,000
Black Hawk County CAN, $50,000
Carroll Area CAN, $50,000
Dubuque CAN, $49,234
Latinos CAN, $59,825
Mason City CAN, $44,361
Mission Possible Franklin County, $46,775
OPT-in CAN for System Involved Youth, $50,000
Ottumwa Cradle-College-Career (C3), $49,776
Quad Cities CAN, $37,500
Queer Supports Advisory Team (QSAT), $49,878.82
Story County CAN, $50,000
All 12 networks that received funding have been in existence at least a year. Due to the COVID-19 pandemic, Iowa College Aid suspended new applications this year.