Dynamic Tube, Inc. (DTI) is pleased to announce the completion of a major capital improvement project. March 3rd, 2021 marked the launch of DTI's state of the art industrial clean line and inspection facility located in-house at the Dynamic Tube plant in Maquoketa, IA.
Dynamic Tube, Inc. manufactures and fabricates high performance tubing and pipe parts used in engine, fluid, and hydraulic systems by Original Equipment Manufacturer (OEM) customers in the agriculture, construction, mining, railroad, and defense industries.
"We are excited about DTI's investment in their facility here in Maquoketa. This new service for their customers raises their profile in the industry, and highlights Jackson County as a place where manufacturers can thrive. We looks forward to helping DTI in growing their business for the future," comment from Nicolas Hockenberry, Director of the Jackson County Economic Alliance.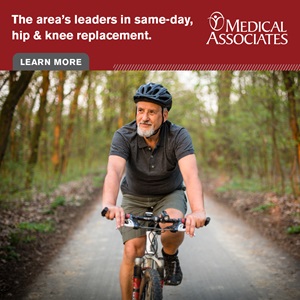 Clean Manufacturing and the Future
The installation of the DTI clean line is in response to industry trend towards tightened cleanliness standards. In short, across every sector of manufacturing, demand for clean parts has been increasing.
Thus, the new clean room at DTI positions Dynamic Tube at the forefront of cleanliness standards today and heading into the future.
The clean room itself will achieve high levels of industrial cleanliness in support of International Organization for Standardization (ISO) standards ISO4406, ISO4407, ISO12345, and ISO16232. That said, now that it's installed operation of the clean line is fairly simple. Each part will take a three step journey through the DTI clean room on their way to maximum cleanliness.