The COVID 19 pandemic during the 2020 year has not discouraged the Dubuque County Master Gardeners from making a positive community impact through gardening.
The Dubuque County Master Gardener community donated a total of 2,868 volunteer hours through various garden related activities. These activities included caring for various gardens at the Dubuque Arboretum and Botanical Gardens, developing educational resources on landscape pruning, partnering with Dubuque County Conservation to develop resources on prairie establishment, helping the community by answering garden related questions, and growing fresh produce for donation to local food pantries.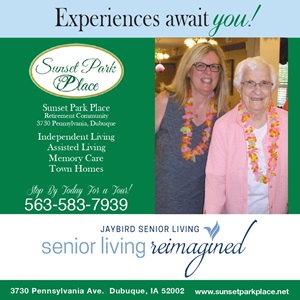 The Master Gardeners also sponsored two special projects in the 2020 year that included further developing the hydrangea bed at the Dubuque Arboretum and Botanical Gardens and an education free seed program teaching Dubuque County residents how to grow their own food at home.
For questions, contact Ray Kruse at rakruse@iastate.edu.