A group of Minnesota-based developers have added Dubuque's Millwork District to their list of Opportunity Zone hotel and resort projects in the Midwest.
"We are extremely excited to add Dubuque's Novelty Iron Works to our growing list of Midwest boutique hotel and event center projects." says David Rachie of OZ Hotels and Resorts. "Late last year, development representatives from Hyatt Corporation introduced us to the owner of Novelty Iron Works, Bob Johnson, feeling there would be good synergy between our groups… and they were absolutely correct… Bob and his team have created something unique and timely at Novelty Iron Works and we are delighted to become a part of that vision."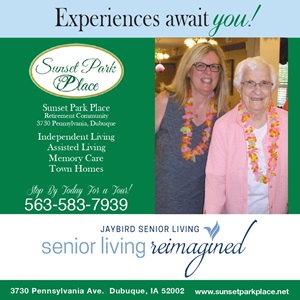 Design and pre-development are nearing completion and construction is currently set to commence in the first quarter of 2021, with completion targeted for late next year.