The City of Dubuque and the Arts and Cultural Affairs Advisory Commission are now accepting applications from eligible entities for a newly established, non-recurring Arts & Culture grant program funded by a national grant from the Government Alliance on Race and Equity (GARE).
The GARE regranting program aims to support Dubuque-based organizations in their work to empower and elevate Black, Indigenous, and People of Color (BIPOC) voices, creativity, and culture.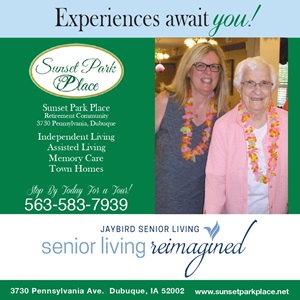 Applications for the GARE regranting program are due by 11:59 p.m. on Friday, June 3, 2022. Application guidelines, scoring rubric, and access to the online application portal is available at CityofDubuque.org/artsgrants.