Happy New Year to you all! "Team Wine" (same folks as the Wine Crew, just a new name) met before Thanksgiving to look at what we might offer to you are readers for the coming year. We hope you like our choices!
We are opening the year with two reds, one from Chile and the other from Italy. Both were purchased from Sid's Liquor Store (2727 Dodge Street – Hwy. 20) in Dubuque. Mention you read about them in Julien's Journal and you'll get a nice discount! I went looking for wines that were not real "big" in regards to alcohol, yet had a balanced profile and a pleasing breadth of flavors.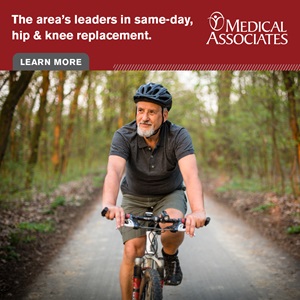 The Team seemed to like them – we hope you do too.
To read this and other premium articles in their entirety, pickup the January 2023 issue of Julien's Journal magazine. Click to subscribe for convenient delivery by mail, or call (563) 557-1914. Single issues are also available in print at area newsstands and digitally via the Issuu platform.