The Wine Crew met right after Natalee and I got back from a 2650-mile driving trip to New York State. A couple days were in the Finger Lakes and most of the wines we tasted were light. I was in a mood that inspired me to select the wines for this month's article. A French white and an Italian red were picked out from the Asbury HyVee.
You'll be able to read more about our time in the Finger Lakes in the next "Choices" insert next month. In the meantime, see what you think about these two.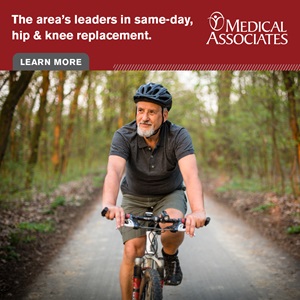 To read this and other premium articles in their entirety, pickup the September 2022 issue of Julien's Journal magazine. Click to subscribe for convenient delivery by mail, or call (563) 557-1914. Single issues are also available in print at area newsstands and digitally via the Issuu platform.